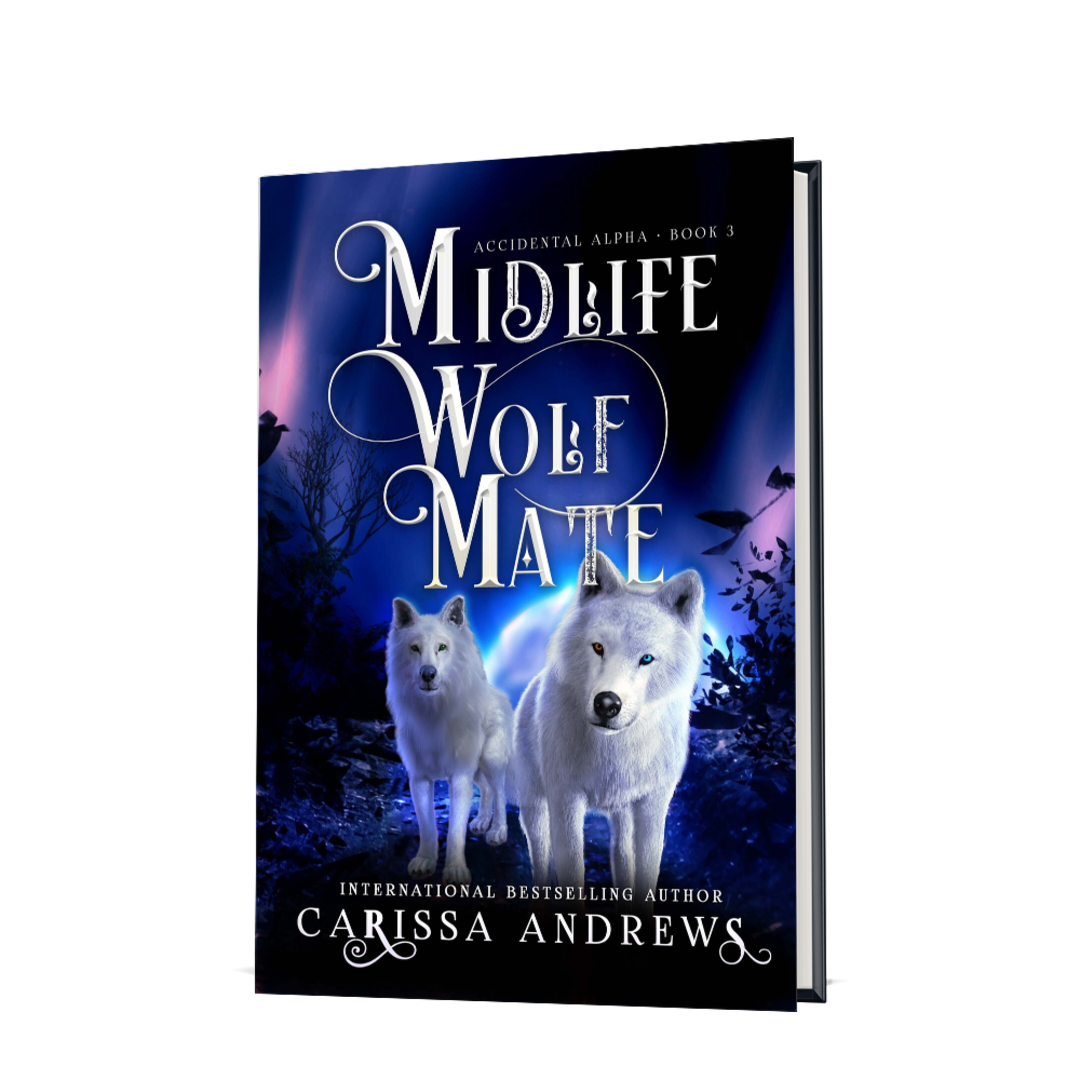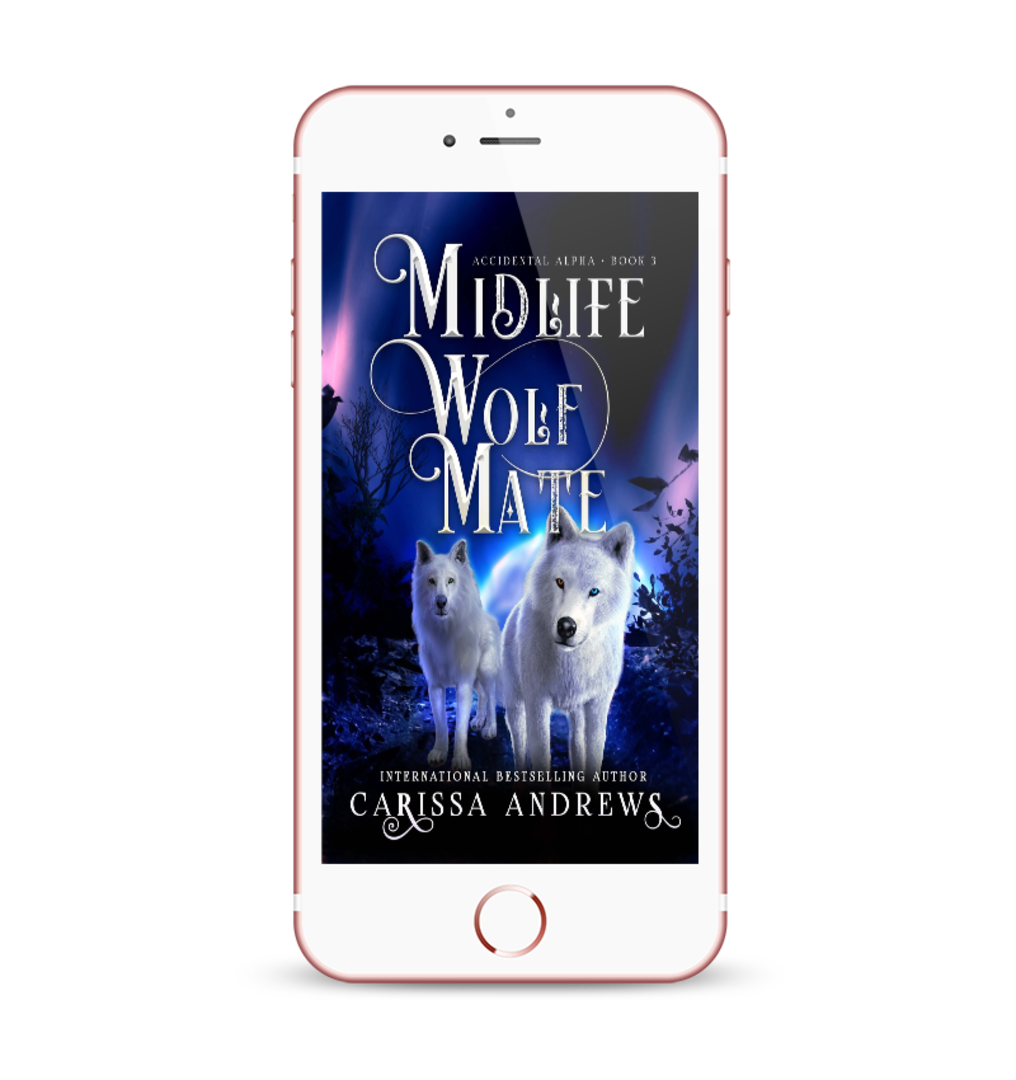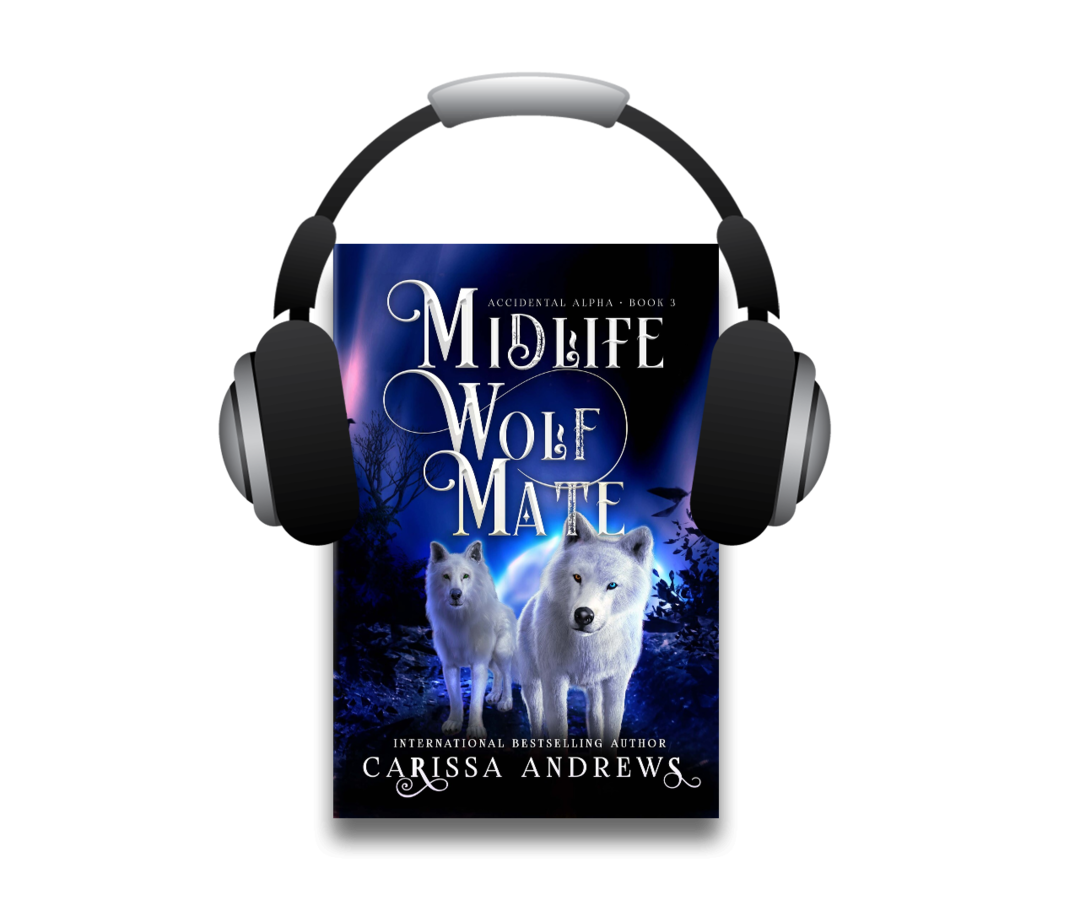 Midlife Wolf Mate | Accidental Alpha • Book 3
Regular price
Sale price
$16.99
/
---
In stock, ready to ship

Inventory on the way
Midlife can go to hell.

I can't believe he showed up here... the ex.

Right when things are getting good—like I might actually have this whole Alpha thing under control—good.

Or I'm ready to go on a date with the hottest guy I've laid eyes on—so good he could melt my panties off—good.

But now, the ex is here, throwing his weight around, and pulling all the shots with me and the kids. (Who, by the way, are as excited about his arrival as I am.)

Worst of all, I have to take it, smile pretty, and pretend as though I couldn't snap him in half with my wolfish super-strength. Because, let's face it, him finding out about my new world would be the end of it.

I never thought I'd miss the days when Silas was the big bad.

I gotta get my ex out of town or this new Alpha's gonna summon some hellfire, the likes of which this pack has never seen.

•• ★ ••
Calling all fans of KF Breene, Shannon Mayer, and Victoria Dannan! If you like snarky-fun humor, a sassy midlife heroine, and a hunky love interest — then you will LOVE Carissa Andrews' Accidental Alpha series.
Tap the BUY NOW button to get Midlife Wolf Mate today and dive headlong into this paranormal, heroine over forty, werewolf romance today!
Paperbacks and Signed Paperbacks will be shipped within 3 business days.
eBooks & Audiobooks Are Delivered Instantly
Watch For a Download Link via Email
Send to Preferred E-Reader and Enjoy!
PLEASE NOTE: When available, digital and audiobook copies of this book will automatically be delivered via Bookfunnel.
Paperback books are shipped via BookVault and sent straight to your door.
Signed paperbacks will be shipped within three (3) business days by the author.