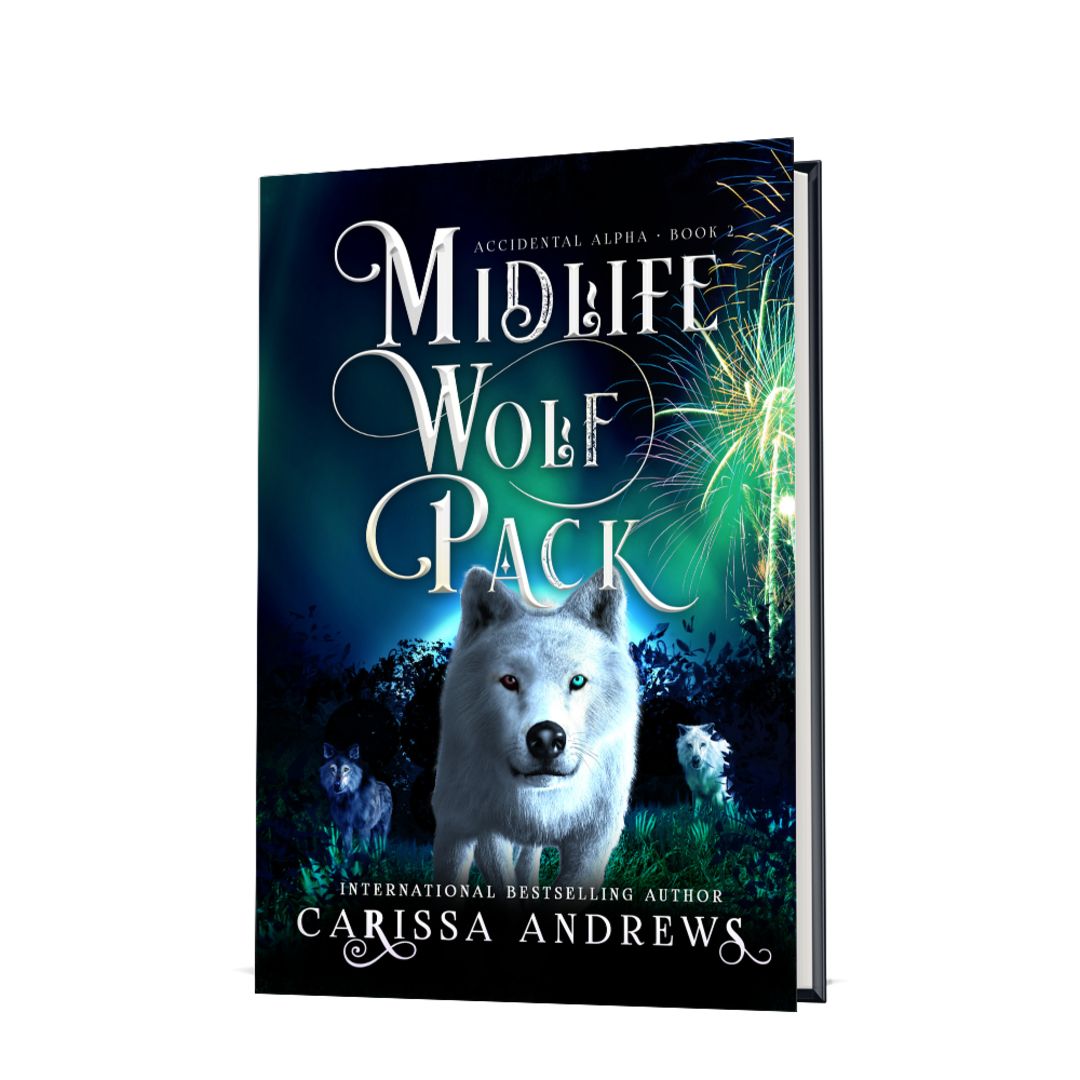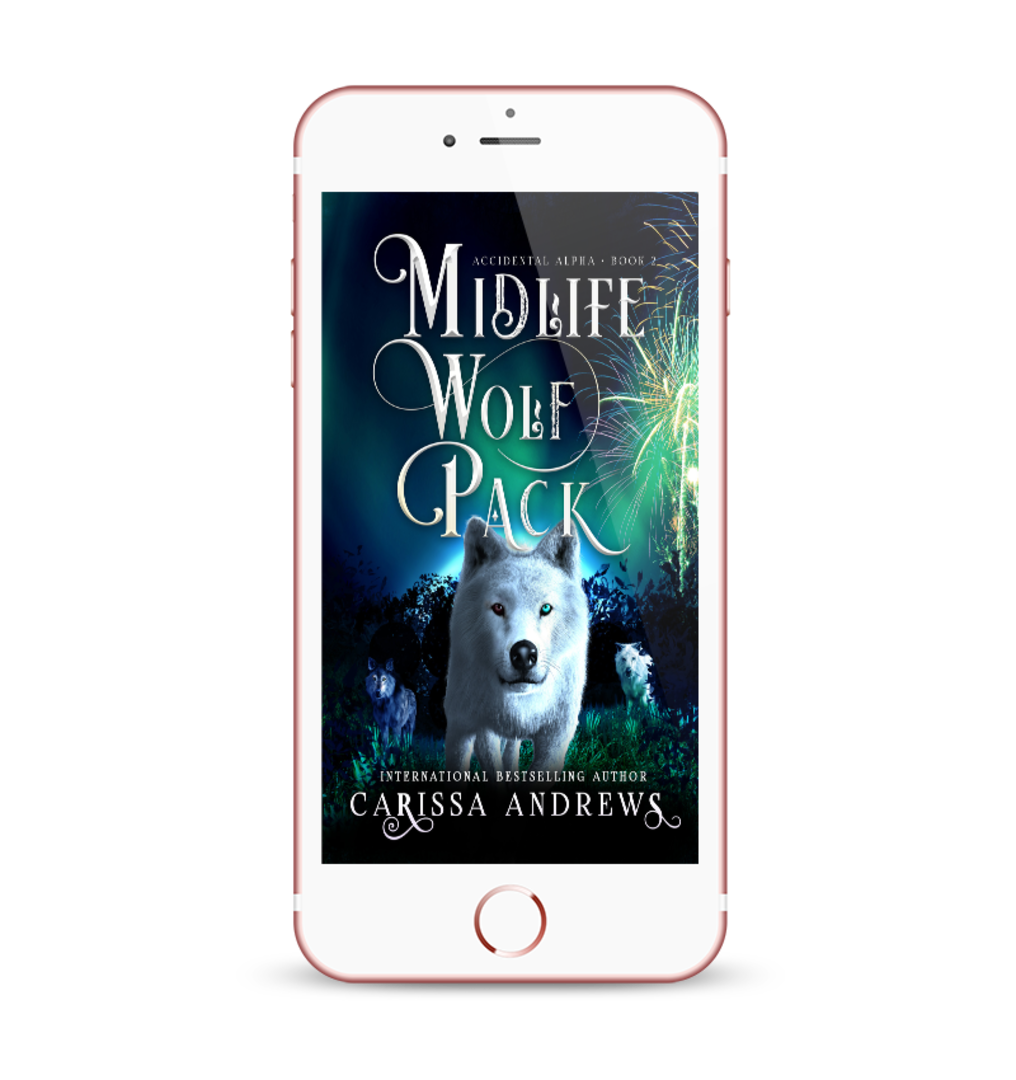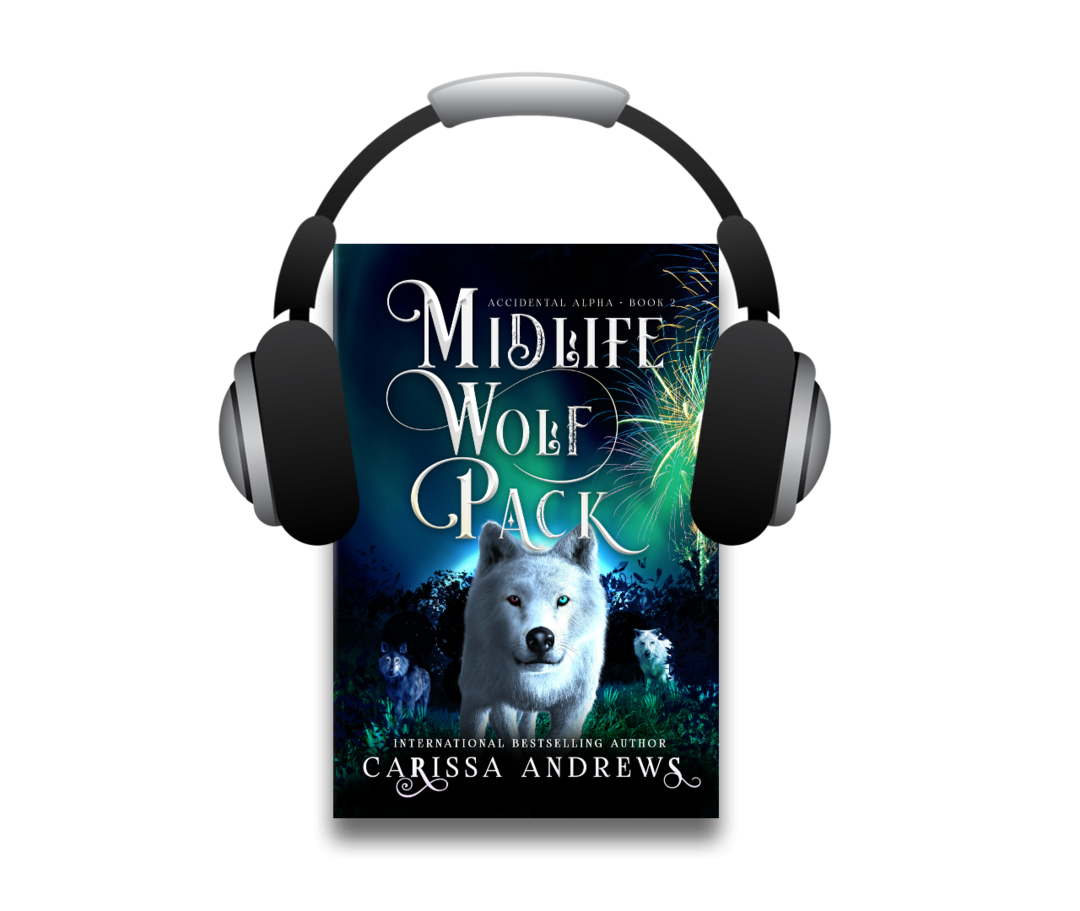 Midlife Wolf Pack | Accidental Alpha • Book 2
---
In stock, ready to ship

Inventory on the way
Midlife can suck it.
Ascending to Alpha of the Black Crater Pack of freaking werewolves wasn't even remotely on my radar. I was just hoping the move to Oregon with my kids would mean less drama than dealing with the ex. Guess that didn't work out.

Now, as it turns out, making friends in midlife is one giant pain in my backside. And believe me, I have enough aches and pains as it is.

While some of the pack is thrilled there's a woman in charge, like the sexy guy I just can't stop thinking about, there's a vocal group who'd rather eat glass than see me succeed.

To top off my stressors, my seventeen-year-old son thinks he wants to be bitten, and this momma is ready to lose her sh—mind.

This new Alpha's about to lay out some new ground rules, so suck it up, buttercup.
•• ★ ••
Calling all fans of KF Breene, Shannon Mayer, and Victoria Dannan! If you like snarky-fun humor, a sassy midlife heroine, and hunky love interest — then you will LOVE Carissa Andrews' Accidental Alpha series.
Tap the BUY NOW button to get Midlife Wolf Pack today and dive headlong into paranormal, heroine over forty, werewolf romance today!

Paperbacks and Signed Paperbacks will be shipped within 3 business days.
eBooks & Audiobooks Are Delivered Instantly
Watch For a Download Link via Email
Send to Preferred E-Reader and Enjoy!
PLEASE NOTE: When available, digital and audiobook copies of this book will automatically be delivered via Bookfunnel.
Paperback books are shipped via BookVault and sent straight to your door.
Signed paperbacks will be shipped within three (3) business days by the author.