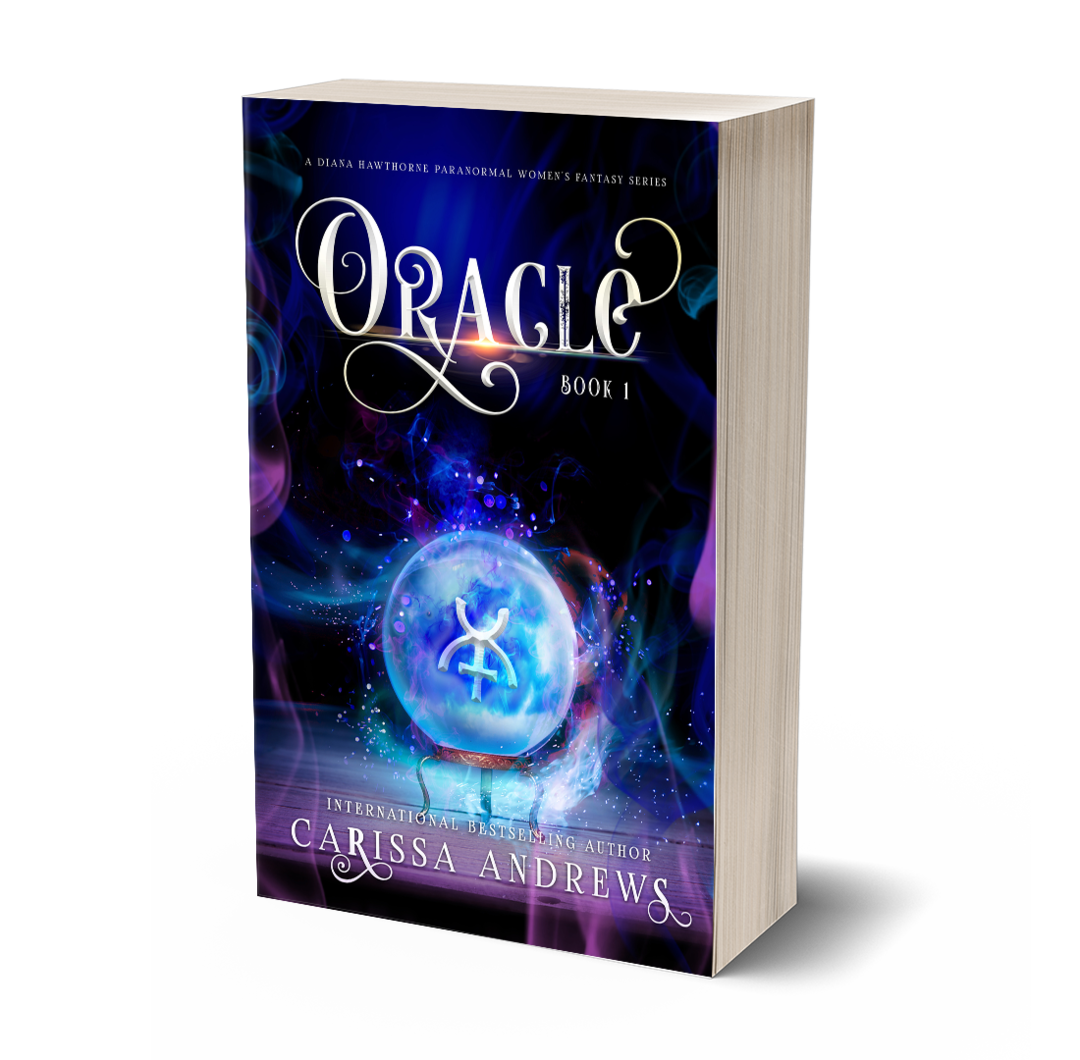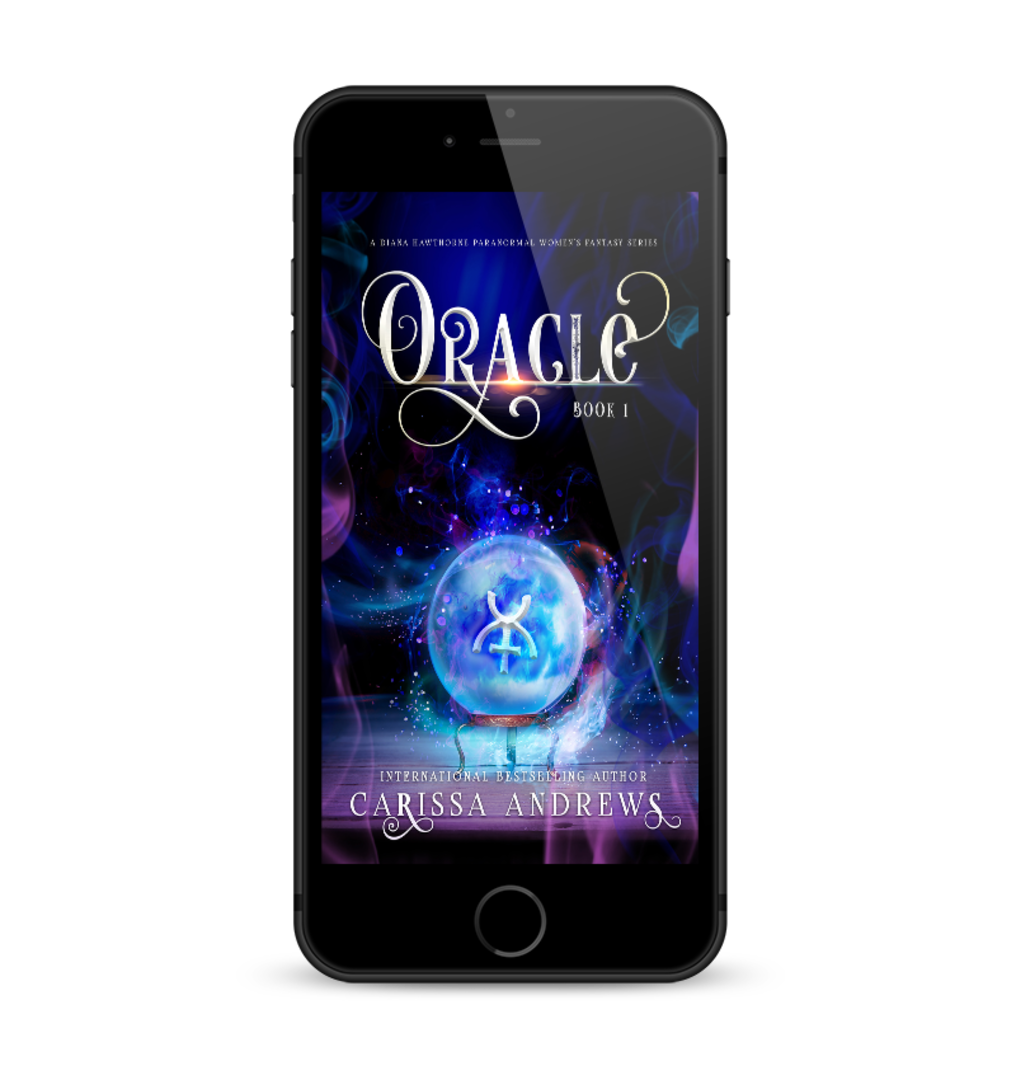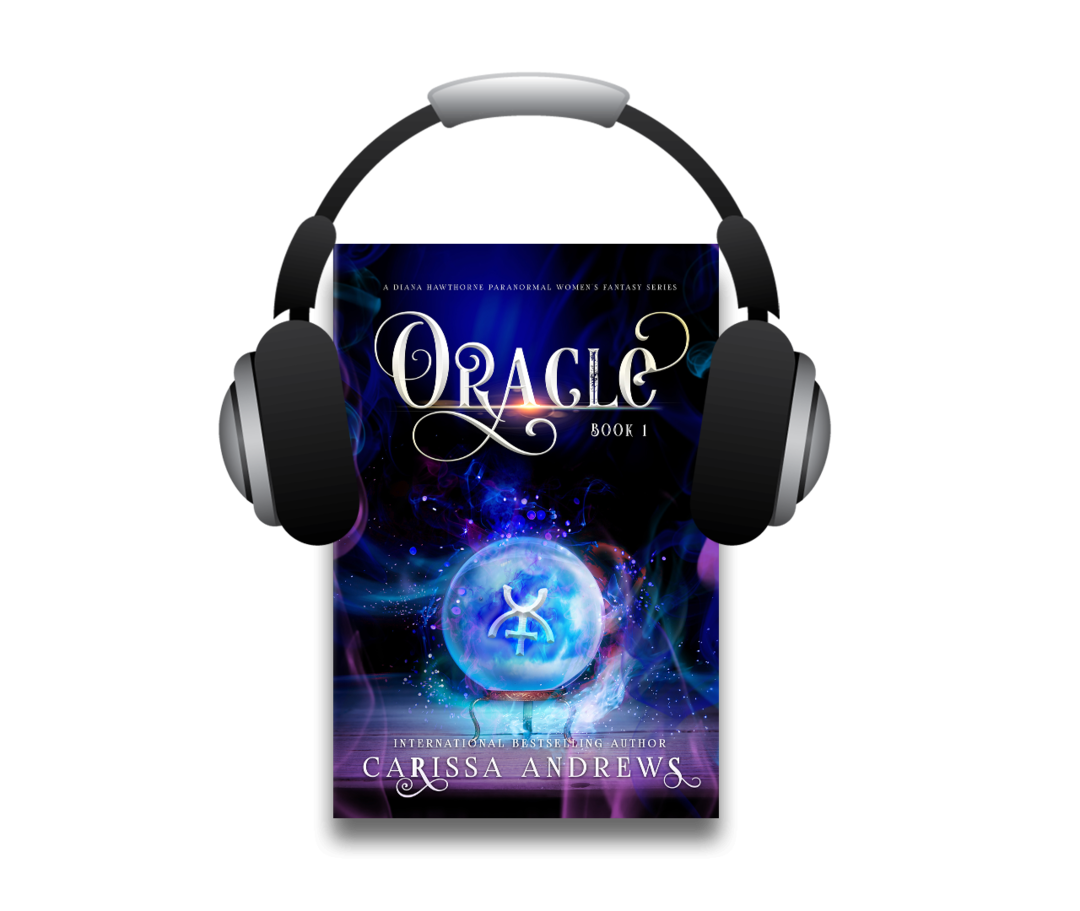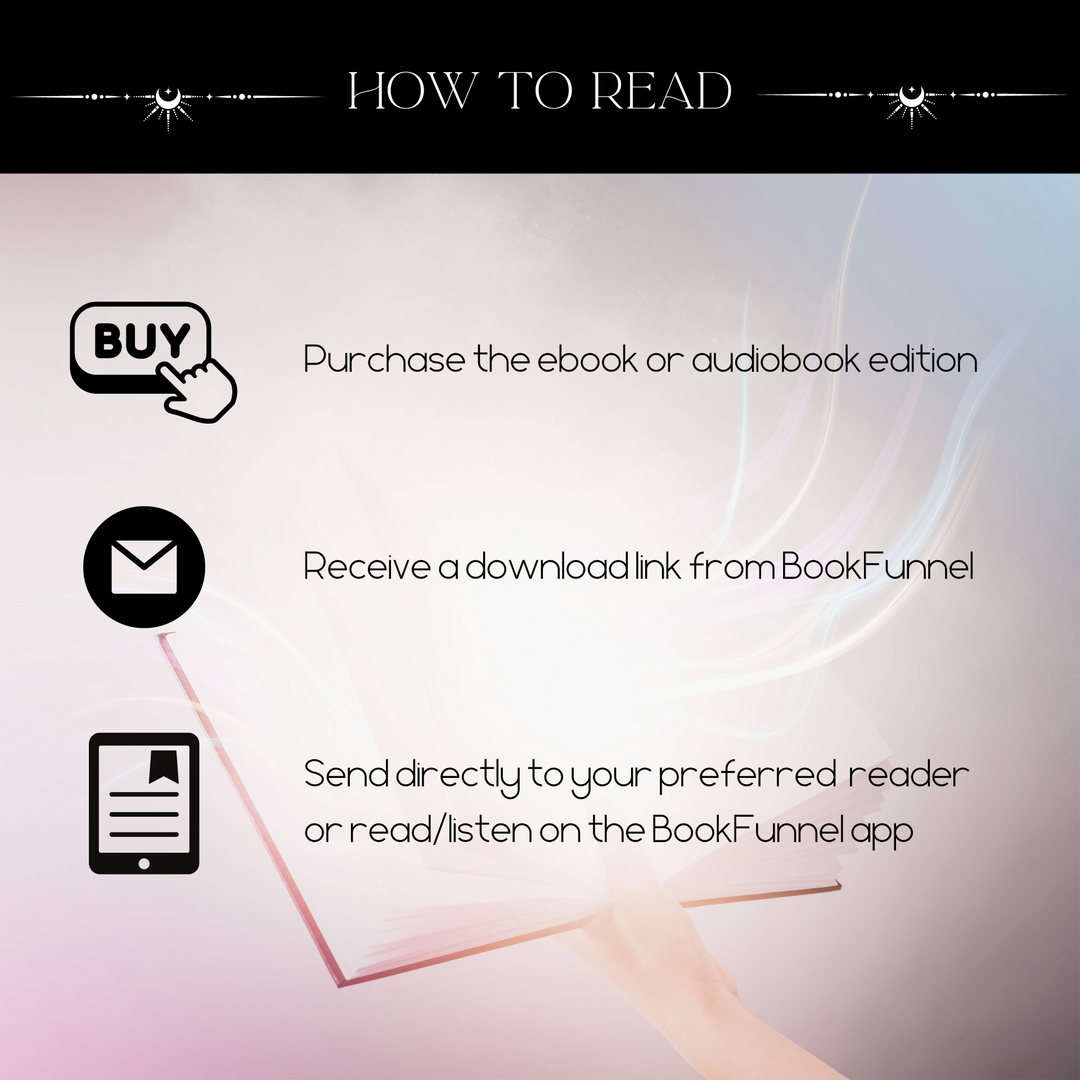 Oracle | A Diana Hawthorne Psychic Mystery • Book 1
Regular price
Sale price
$16.99
/
---
In stock, ready to ship

Inventory on the way
Immerse yourself in a mind-bending urban fantasy that will leave you craving for more!
Meet Diana Hawthorne, an ageless psychic with a snarky edge and an amnesiac past stretching over two millennia. Time may have left her appearance untouched, but her memory bears an unfathomable blind spot, concealing the secrets she's desperate to unveil.

When a dire case involving missing girls emerges, Diana finds herself entangled with the captivating, albeit a tad self-righteous, PI, Blake who doubts her abilities and thinks she's a hack. But here's the twist—the enigmatic Blake is yet another blind spot in Diana's psychic abilities.

As they join forces to crack the case, the tantalizing mystery deepens, gradually unraveling a web of secrets steeped in the echoes of Greek mythology. Beneath the surface of their electrifying partnership lies a divine reason behind their inexplicable connection, echoing tales of gods and mortals from a time long past. With every step they take, the lines blur between the ordinary and the mythical, their intertwined fates pointing towards a grand destiny yet to be unveiled.
.
★
.

Lose yourself in a realm where gods walk among mortals, where legends intertwine with gritty reality, and where a gripping journey of self-discovery awaits.
Indulge your senses, embrace the enigma, and seize your chance to delve into the world of Diana Hawthorne!
If you're ready to immerse yourself in a tale where ancient myths converge with contemporary quests, don't hesitate—tap the BUY NOW button and unlock the gateway to a realm where destiny, power, and forbidden truths await!
Paperbacks and Signed Paperbacks will be shipped within 3 business days.
eBooks & Audiobooks Are Delivered Instantly
Watch For a Download Link via Email
Send to Preferred E-Reader and Enjoy!
PLEASE NOTE: When available, digital and audiobook copies of this book will automatically be delivered via Bookfunnel.
Paperback books are shipped via BookVault and sent straight to your door.
Signed paperbacks will be shipped within three (3) business days by the author.