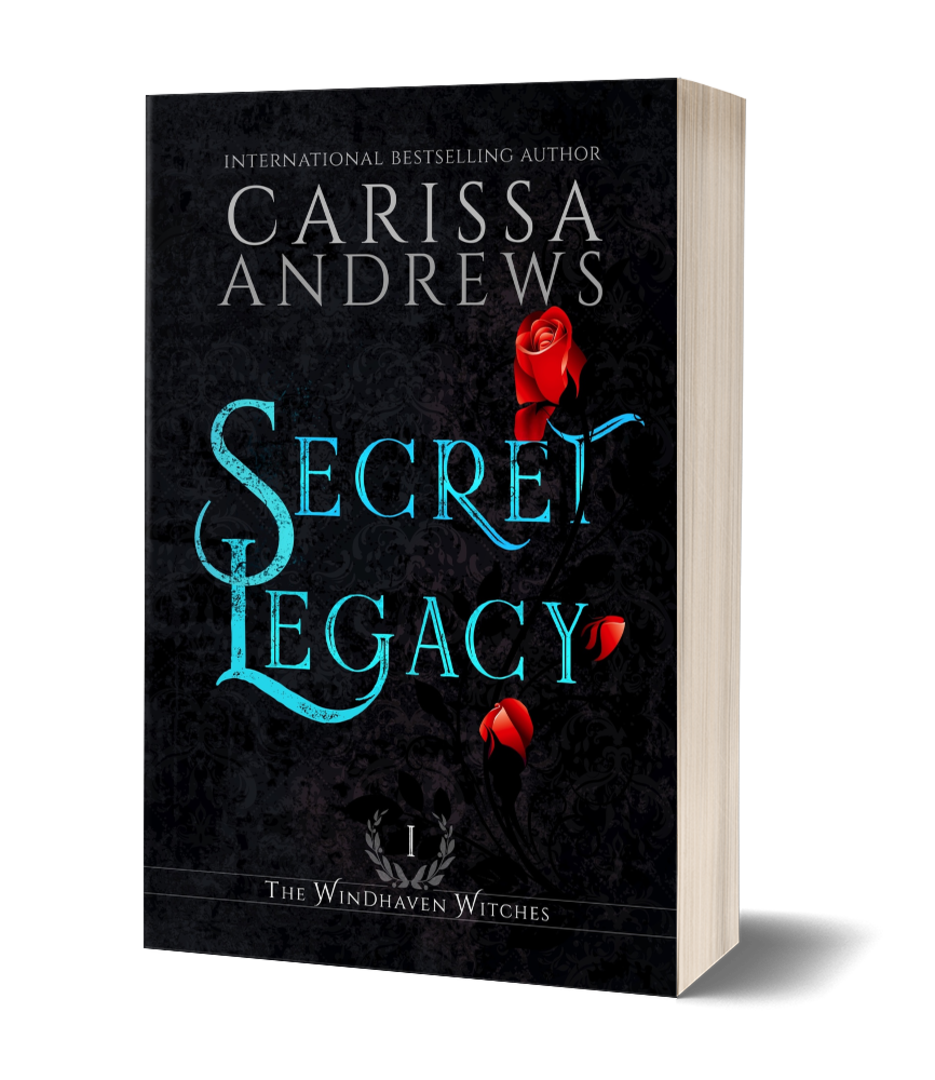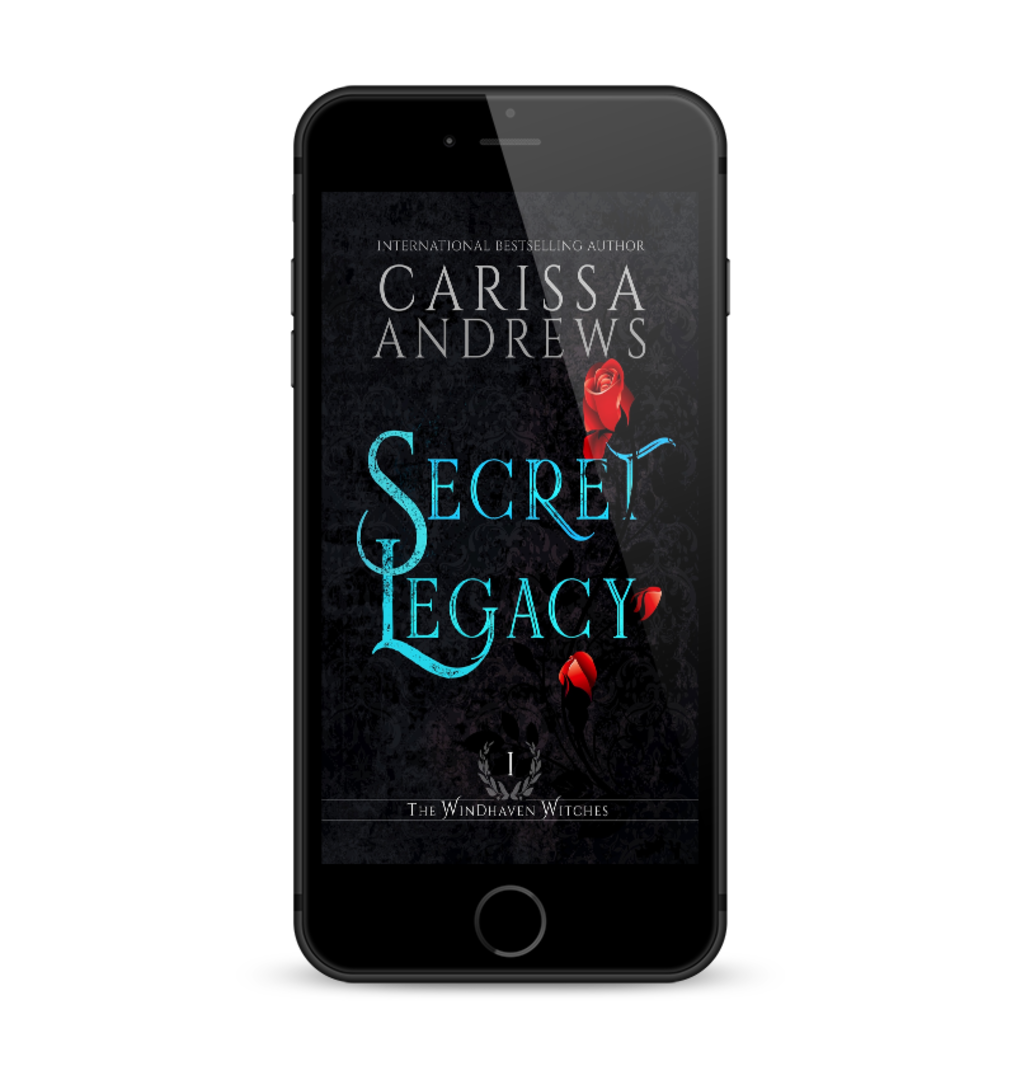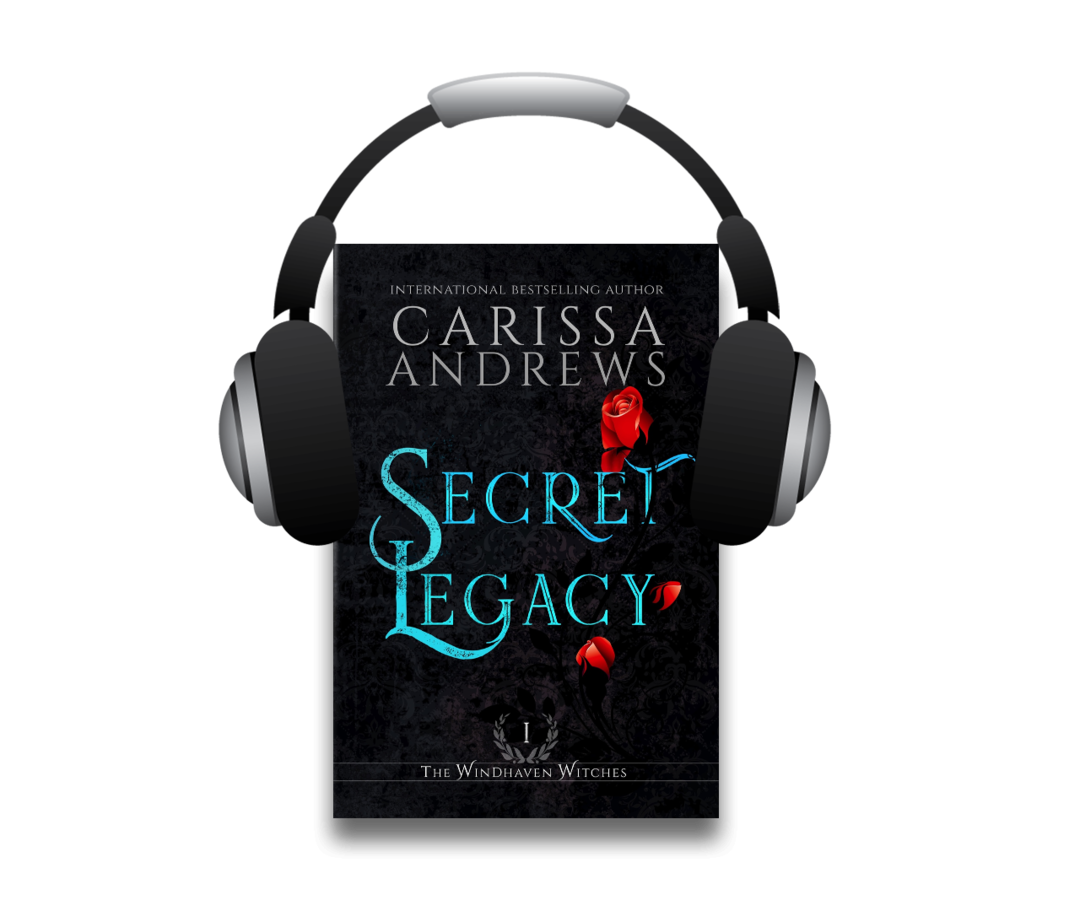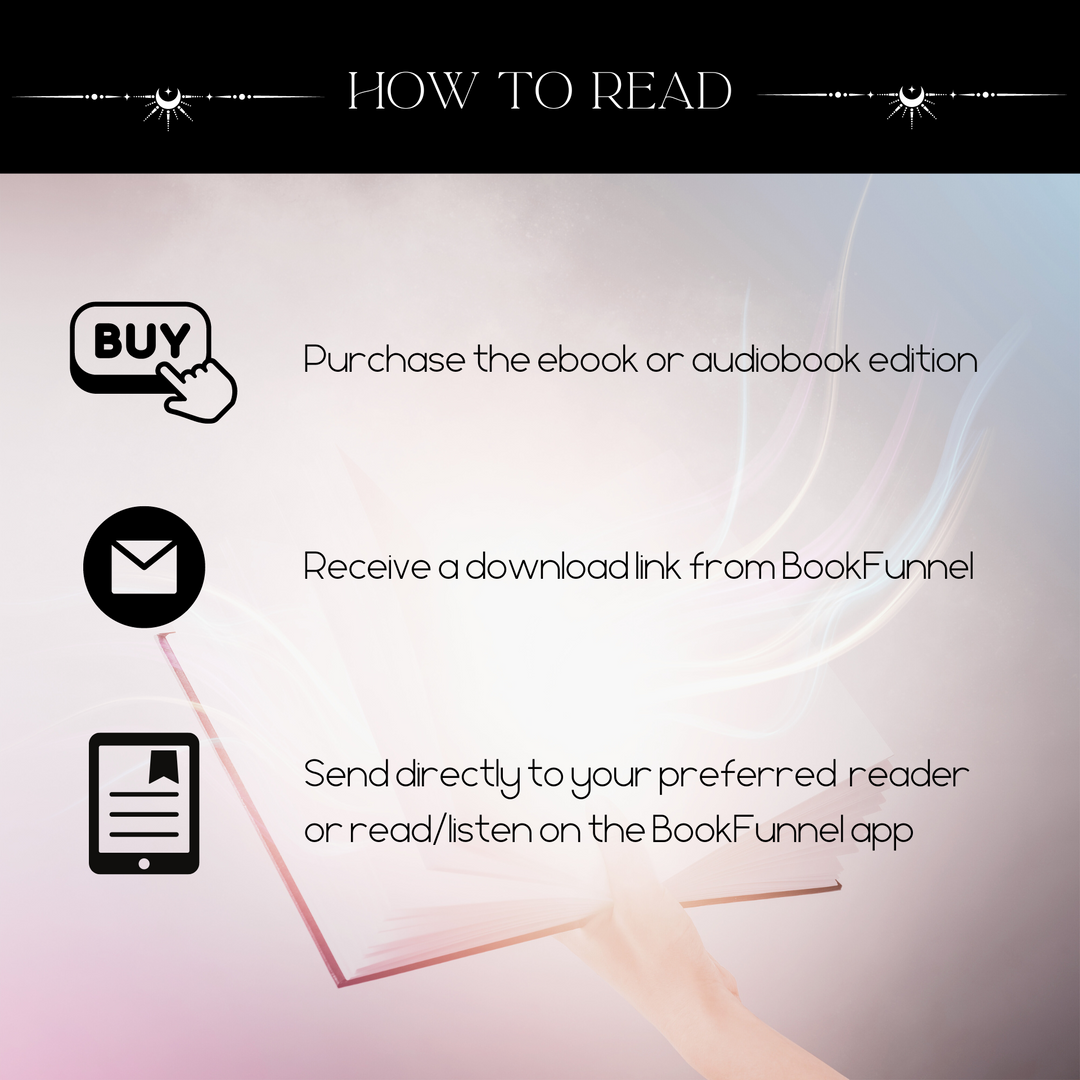 Secret Legacy | The Windhaven Witches • Book 1
Regular price
Sale price
$16.99
/
---
In stock, ready to ship

Inventory on the way
An international bestselling series filled with secrets, twists, and turns that will have you up late into the night.

Autumn Blackwood seizes a once-in-a-lifetime opportunity to attend Windhaven Academy, a prestigious college exclusively for supernatural students. But here's the catch: she's an ordinary girl without any special abilities. Can you believe it?

The academy claims infallibility in selecting its students, leaving her with no choice but to trust their judgment and dive headlong into a future she could never have predicted.
And that's just the beginning! Fate intertwines her path with a dark, brooding, and undeniably captivating stranger, setting off sparks of undeniable chemistry. Together, they embark on a quest to unlock her hidden magical potential, desperate to uncover the extraordinary powers that lie dormant within her.

But attending Windhaven Academy means confronting her estranged father and taking up residence in his creepy ancestral home, rumored to be haunted. Can she face her fears and survive the ominous mysteries lurking within?
 .
.
.
★
.

.
.

Immerse yourself in the captivating world of the Windhaven Witches, an irresistible YA+ supernatural academy series that will leave you spellbound from start to finish! This book is an absolute powerhouse of awesomeness, combining all the elements you crave: a stunning supernatural academy, a relatable protagonist grappling with a sense of not belonging, and an irresistibly mysterious and devilishly handsome stranger.
Secret Legacy is a completed series starter that will leave you craving for more. This YA+ academy/witches series delves into deeper, more mature themes as our heroine ages and grows, exploring complex emotions and featuring stronger language and some mature situations.

Don't miss out on this enthralling journey into the supernatural realm. Get ready to binge-read the Windhaven Witches series now and let yourself be whisked away into a world of magic, mystery, and unforgettable adventure!
Paperbacks and Signed Paperbacks will be shipped within 3 business days.
eBooks & Audiobooks Are Delivered Instantly
Watch For a Download Link via Email
Send to Preferred E-Reader and Enjoy!
PLEASE NOTE: When available, digital and audiobook copies of this book will automatically be delivered via Bookfunnel.
Paperback books are shipped via BookVault and sent straight to your door.
Signed paperbacks will be shipped within three (3) business days by the author.