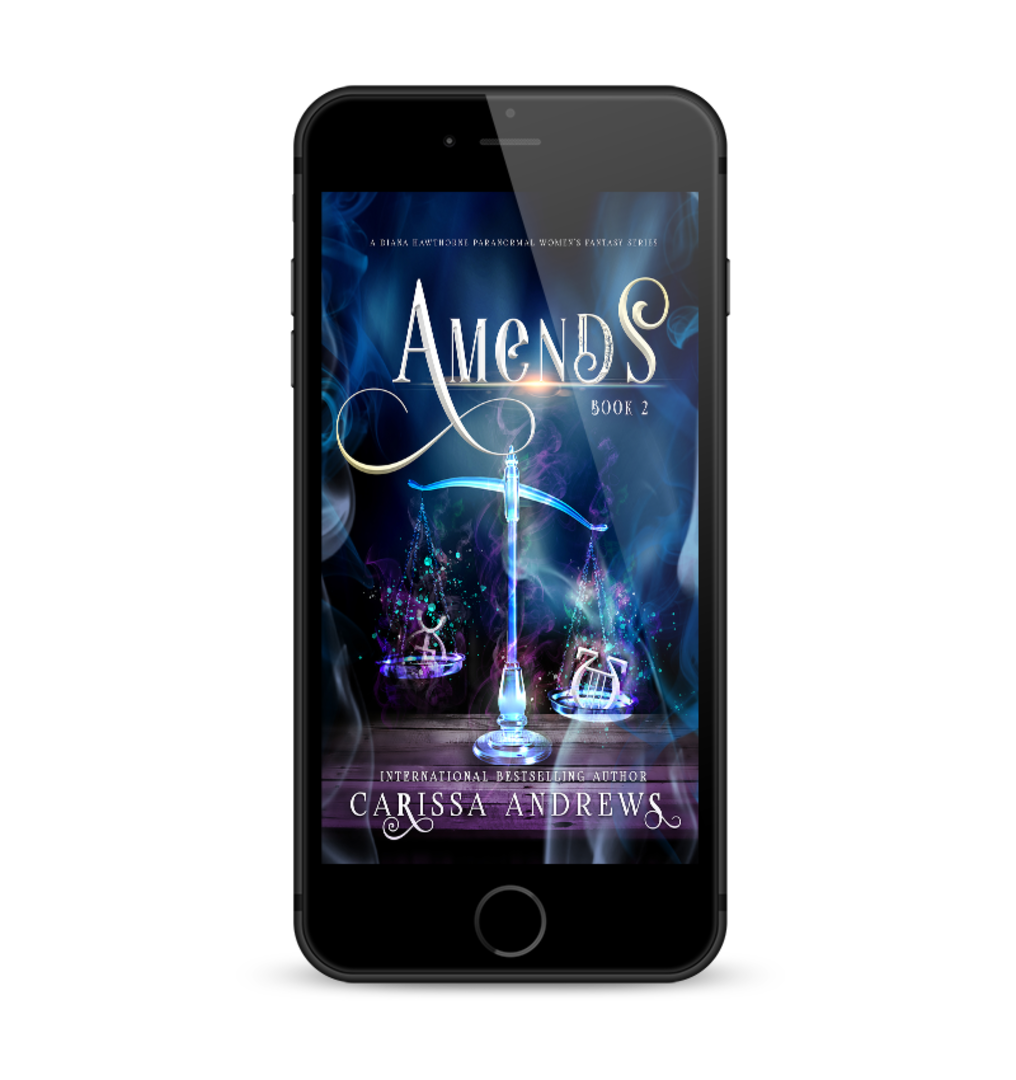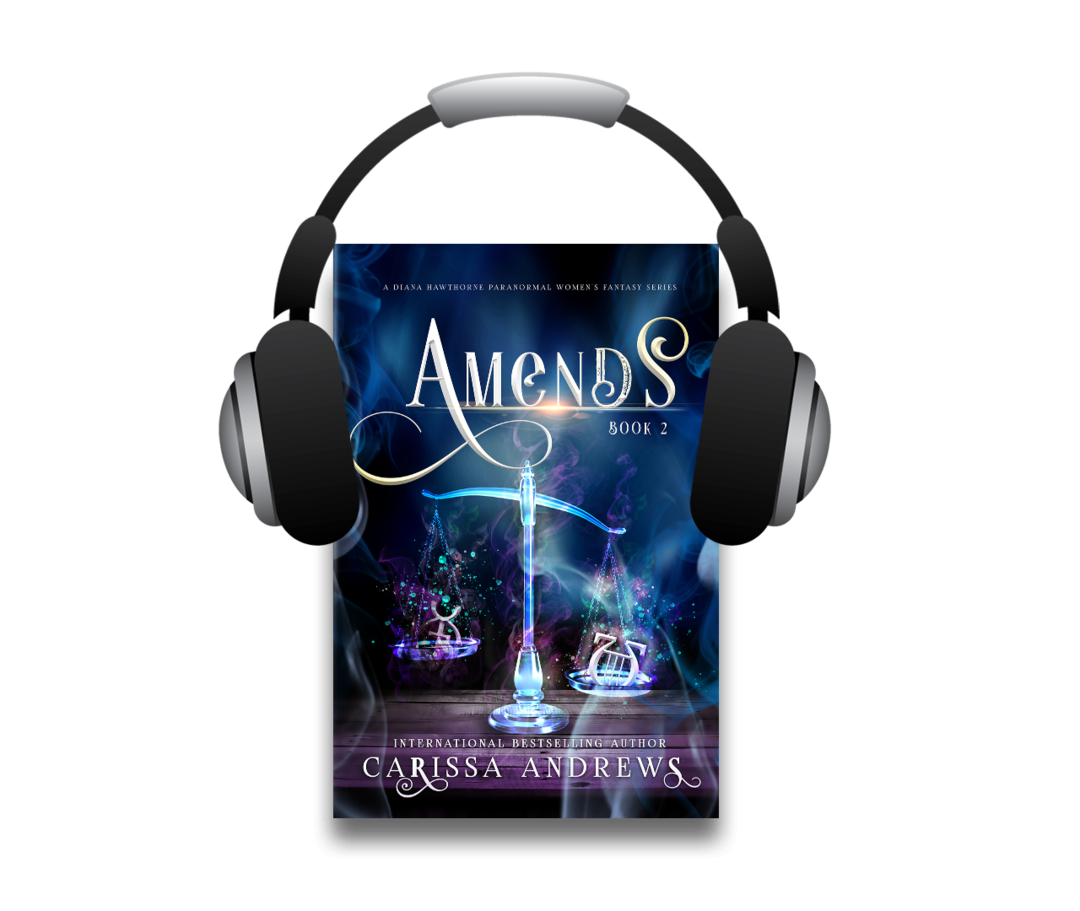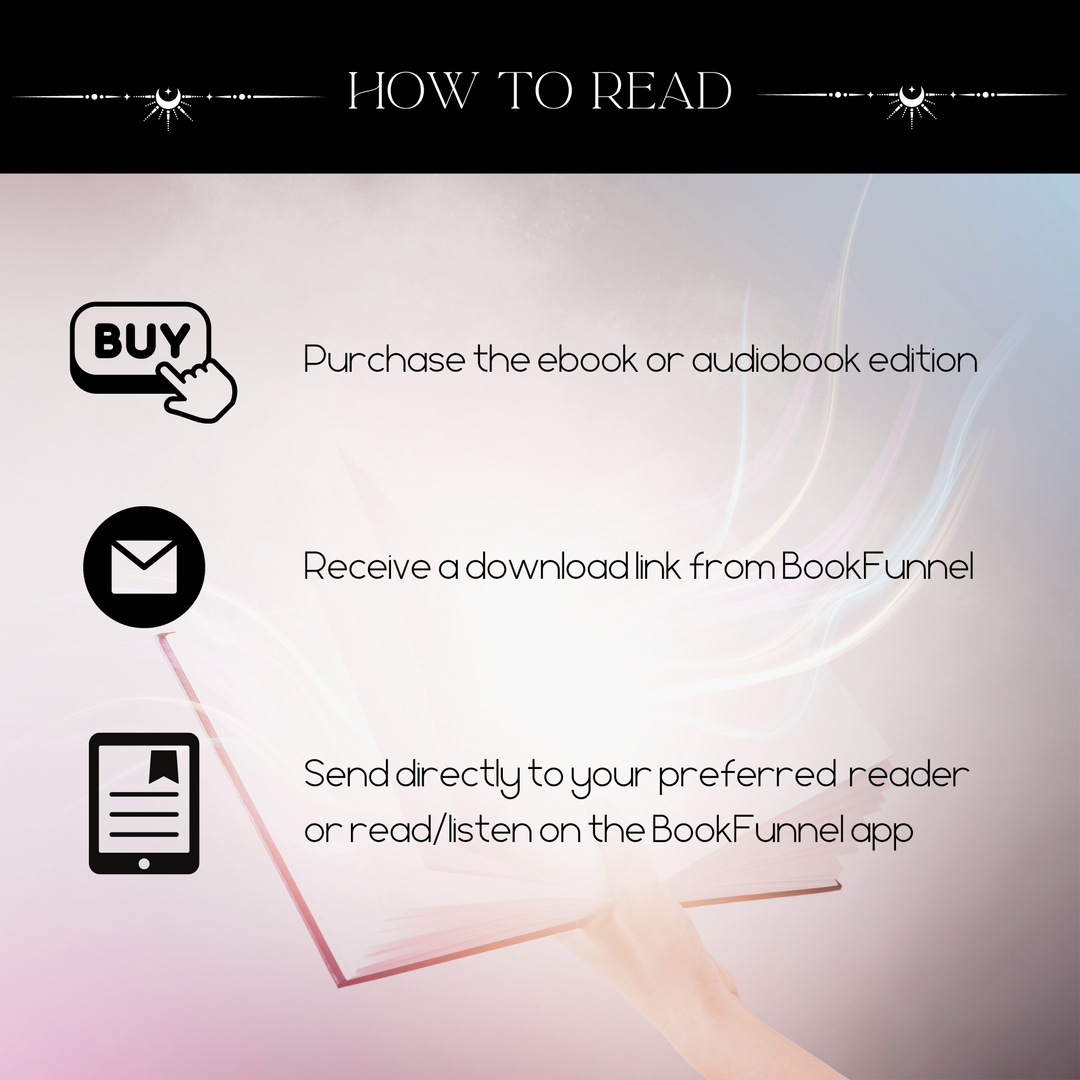 Amends | A Diana Hawthorne Psychic Mystery • Book 2
Regular price
Sale price
$16.99
/
---
In stock, ready to ship

Inventory on the way
For as psychic as I am, things go sideways far too often.
Hallelujah, I now have everything I ever wanted—my memories and the soul mate I didn't even realize I was missing. There's just one problem... the old gods expect me to make amends for my absence. Fan-freakin-tasic.

But time lost as the Oracle isn't the only thing I must atone for. My friend Demetri was stripped of his powers—and it was all my fault. Now, Demetri wants nothing to do with me.
To make matters worse, people are flocking to Inner Sanctum in hordes, wanting a reading with the 'world's most powerful psychic.' Lucky me.
However, one case, in particular, hits my radar and despite myself, I can't shake it. A 14-year-old boy is wrapped up with a deadly governmental agency and he's scared to death. And he should be—they want to weaponize his power.

Torn between what was and what is, I'm struggling to fully embrace who I'm becoming.
Will I be able to help Demetri and make things right? Or will my new role as Oracle mean leaving the past behind?
•
★
•
If you like snarky-fun humor, gripping supernatural scenes, and twists that leave you spellbound — then you will LOVE Carissa Andrews' world built especially for Diana Hawthorne.
Scroll up and click the BUY NOW button to start reading the second book in Diana's series!
Paperbacks and Signed Paperbacks will be shipped within 3 business days.
eBooks & Audiobooks Are Delivered Instantly
Watch For a Download Link via Email
Send to Preferred E-Reader and Enjoy!
PLEASE NOTE: When available, digital and audiobook copies of this book will automatically be delivered via Bookfunnel.
Paperback books are shipped via BookVault and sent straight to your door.
Signed paperbacks will be shipped within three (3) business days by the author.