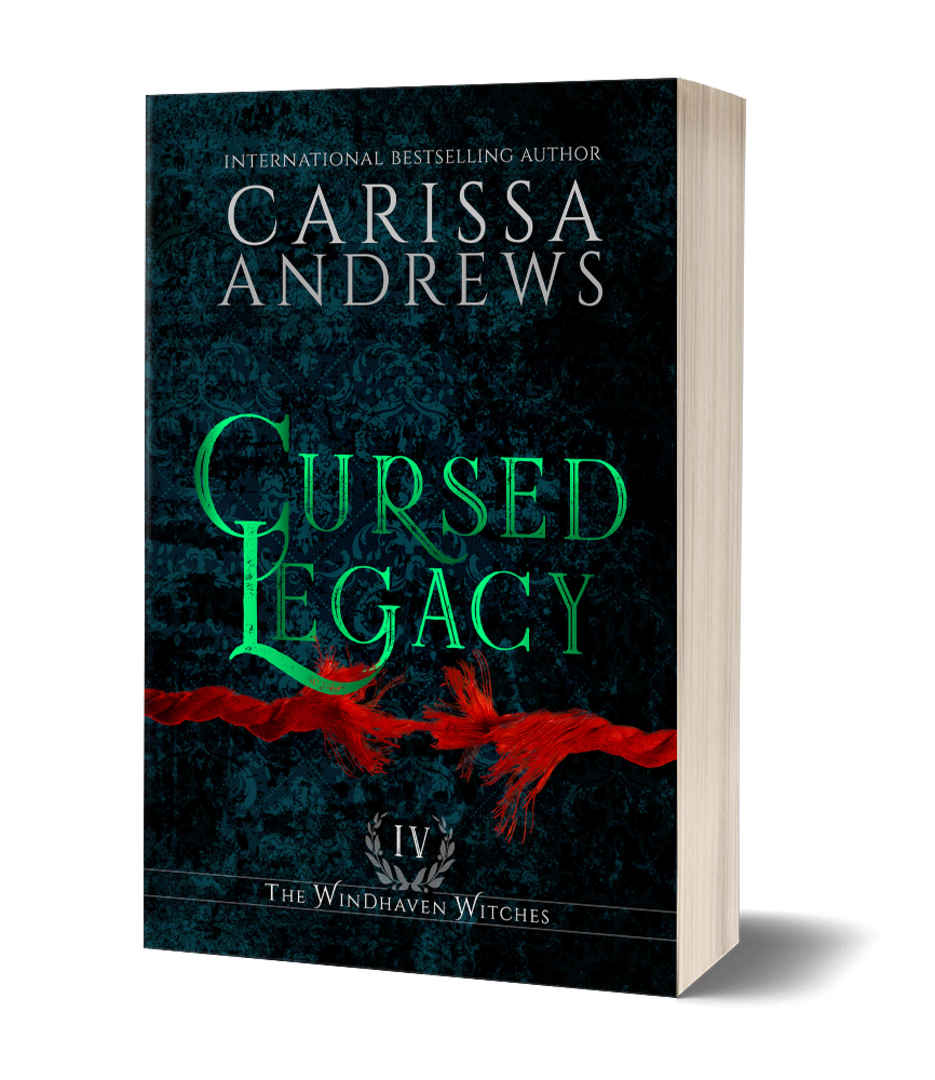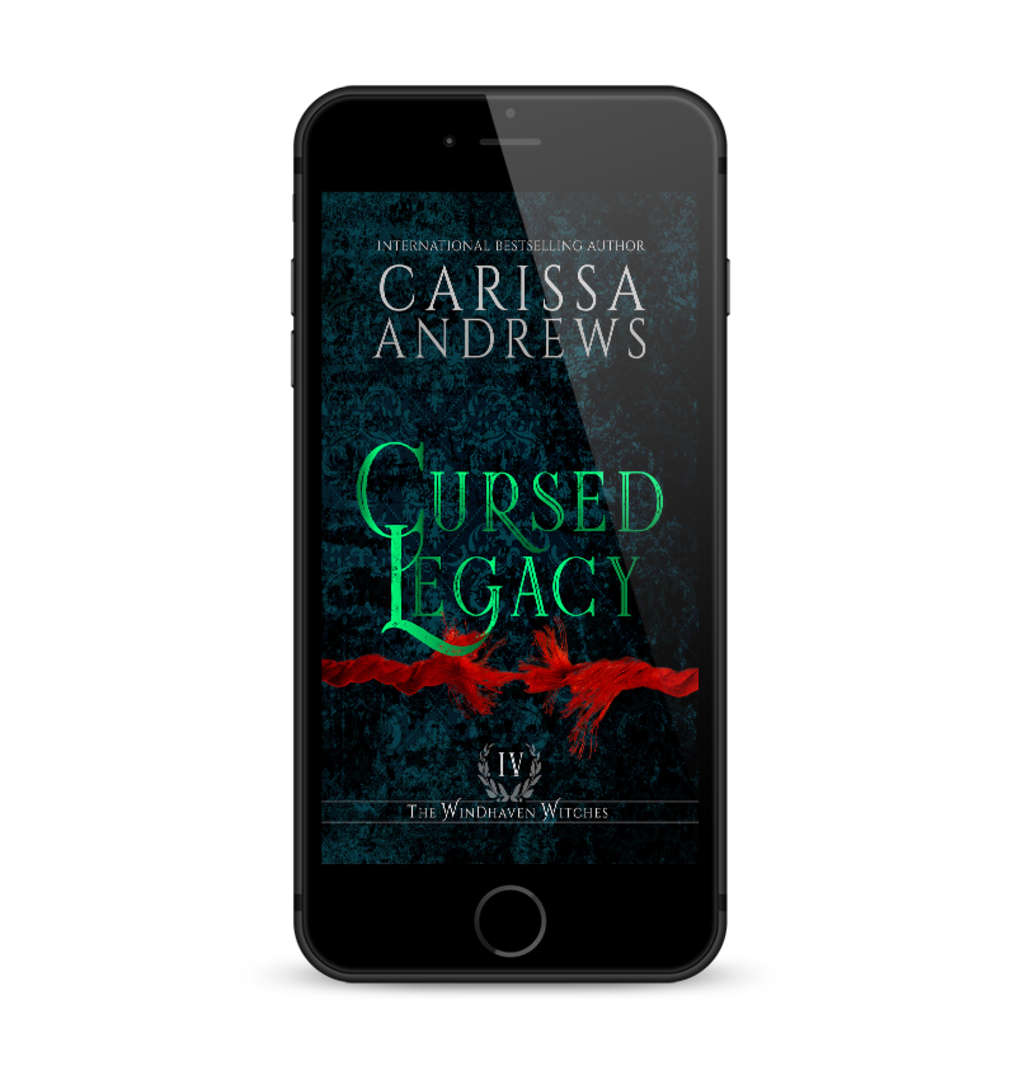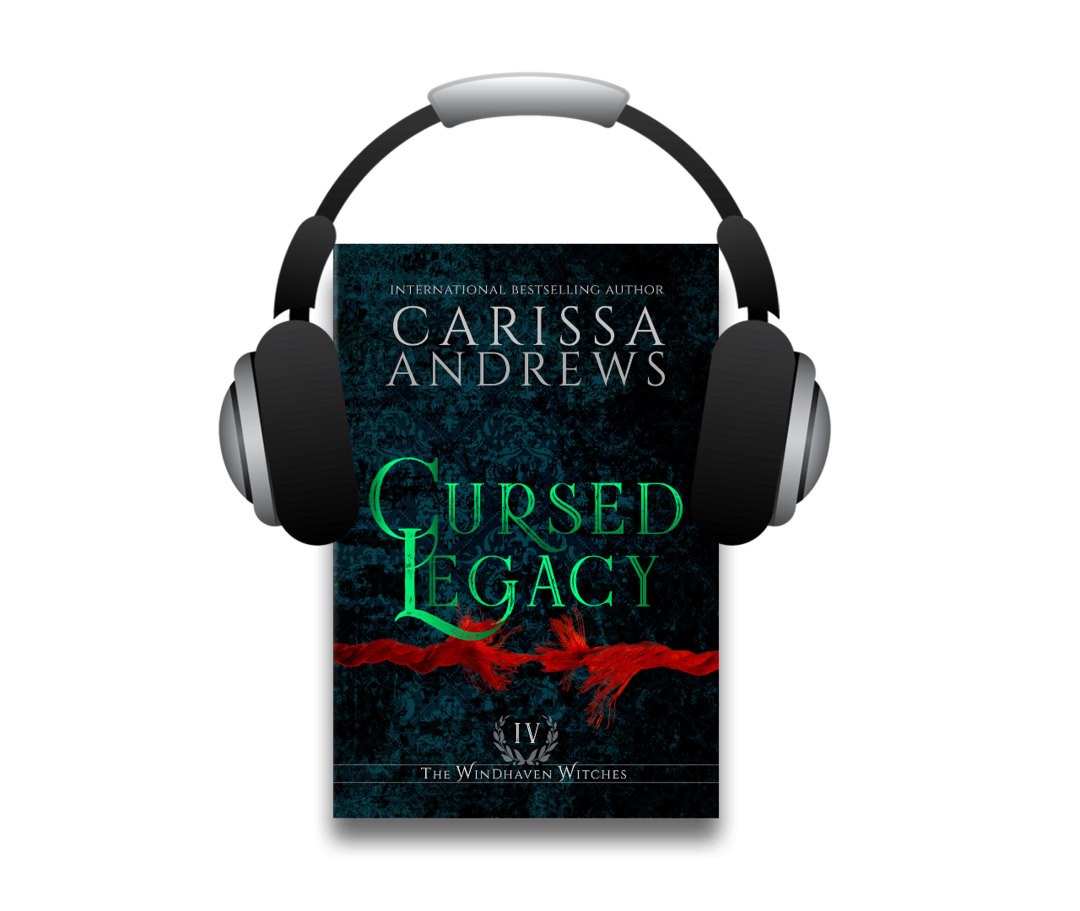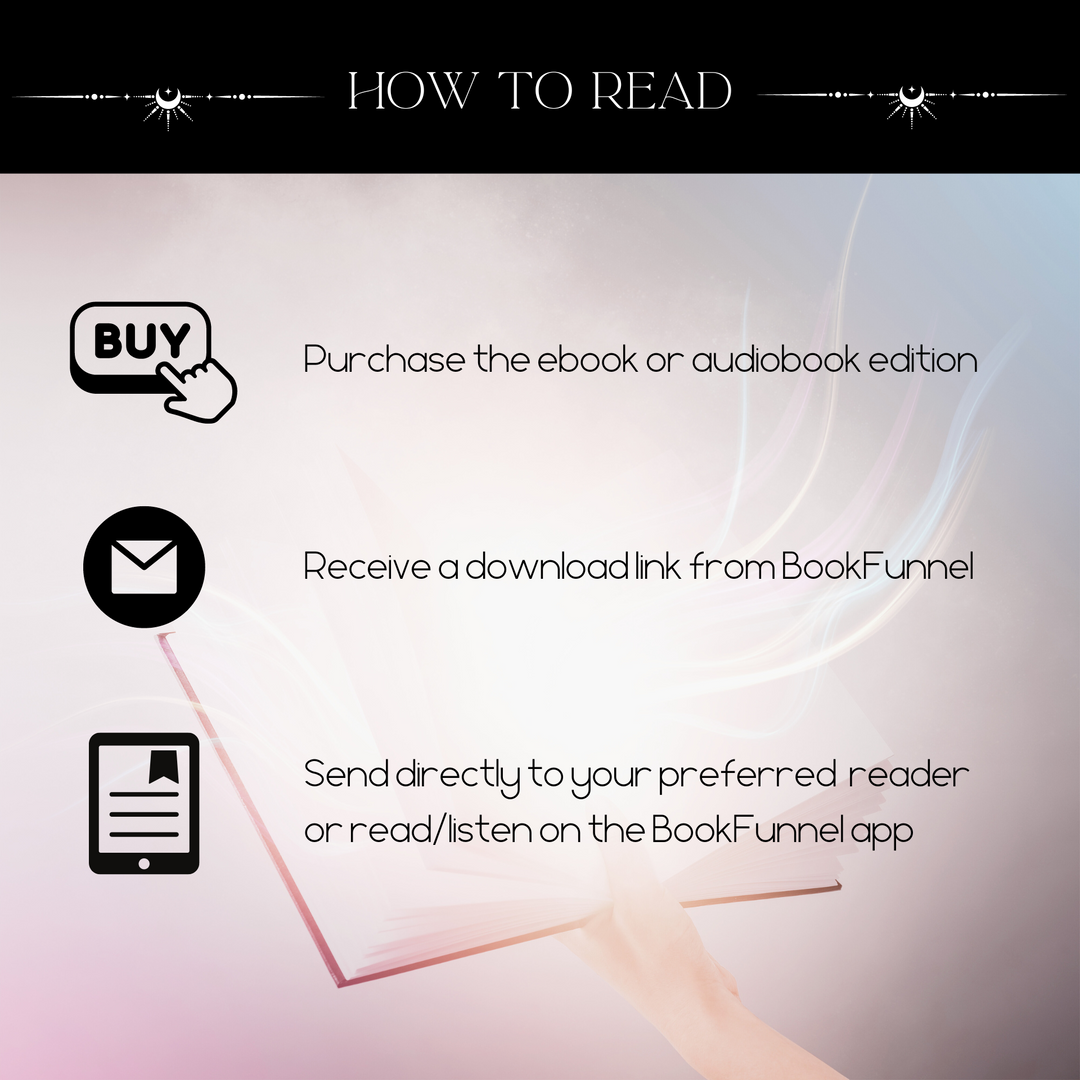 Cursed Legacy | The Windhaven Witches • Book 4
---
In stock, ready to ship

Inventory on the way
Fate always finds a way...
No matter where I go, the tattered red threads of the Moirai follow me. If they have their way, it's only a matter of time and I'll be joining the early grave of so many Blackwoods before me.
What's worse, the curse is expanding and threatening to take more lives.
Expelled from his birthright for loving me, Wade is now a completely mortal, and vulnerable human. If he dies, there's no coming back as an angel because not even a necromancer can save him when fate and death conspire.
I need to put an end to this, but how do I do it when everything about who I am and whom I'm becoming is built on a lie? One that's torn my family apart at its seams for centuries
And now, this burden my family has carried—this curse—has become my birthright.
*PLEASE BE ADVISED: This is a YA+ academy / witches series. It's labeled YA(+) for stronger language and some mature situations. As the heroine ages and grows, so does the content of the stories.*
Scroll up to one-click and start reading the final installment now!
Books in the Windhaven Witches Series:
Secret Legacy

Soul Legacy

Haunted Legacy

Cursed Legacy
Paperbacks and Signed Paperbacks will be shipped within 3 business days.
eBooks & Audiobooks Are Delivered Instantly
Watch For a Download Link via Email
Send to Preferred E-Reader and Enjoy!
PLEASE NOTE: When available, digital and audiobook copies of this book will automatically be delivered via Bookfunnel.
Paperback books are shipped via BookVault and sent straight to your door.
Signed paperbacks will be shipped within three (3) business days by the author.