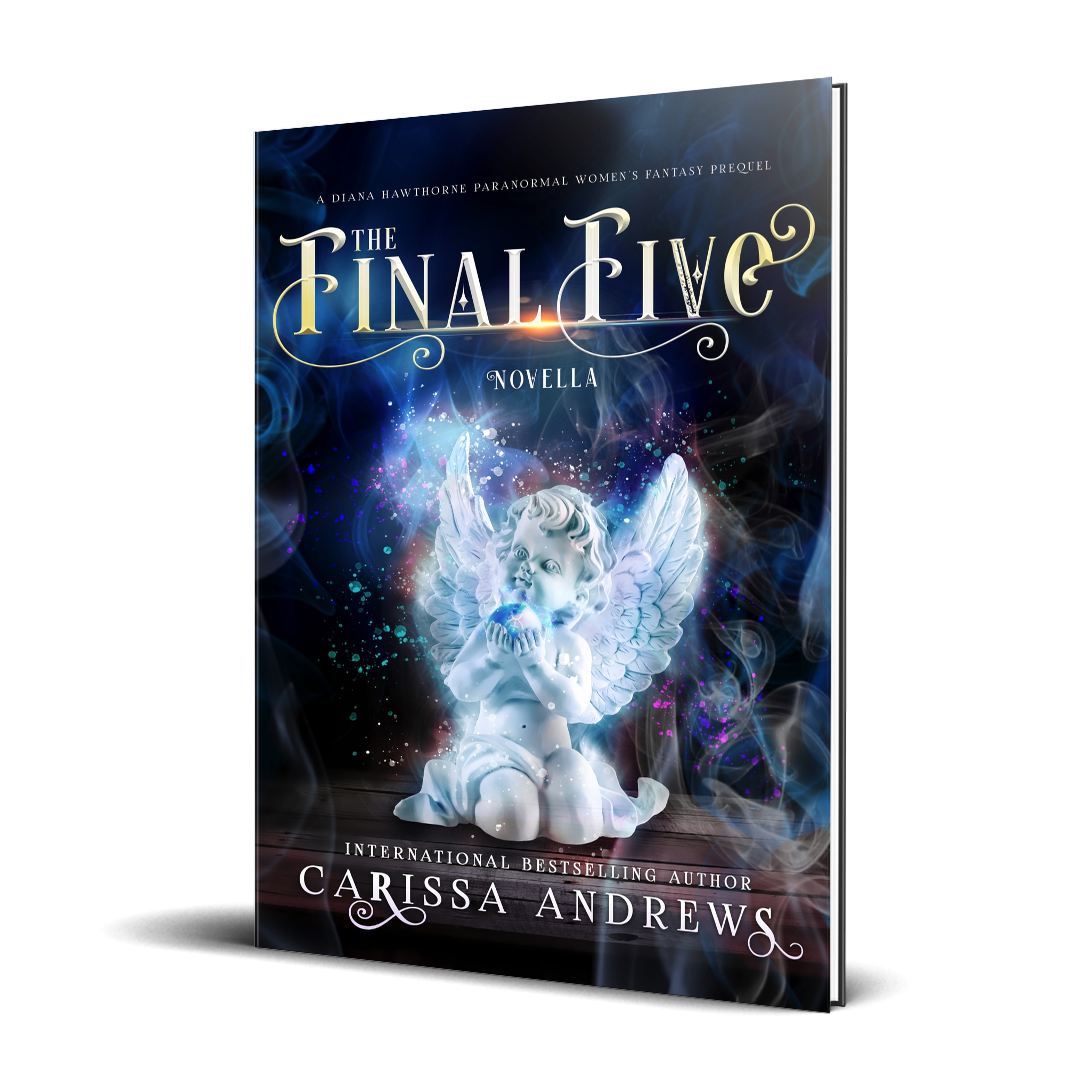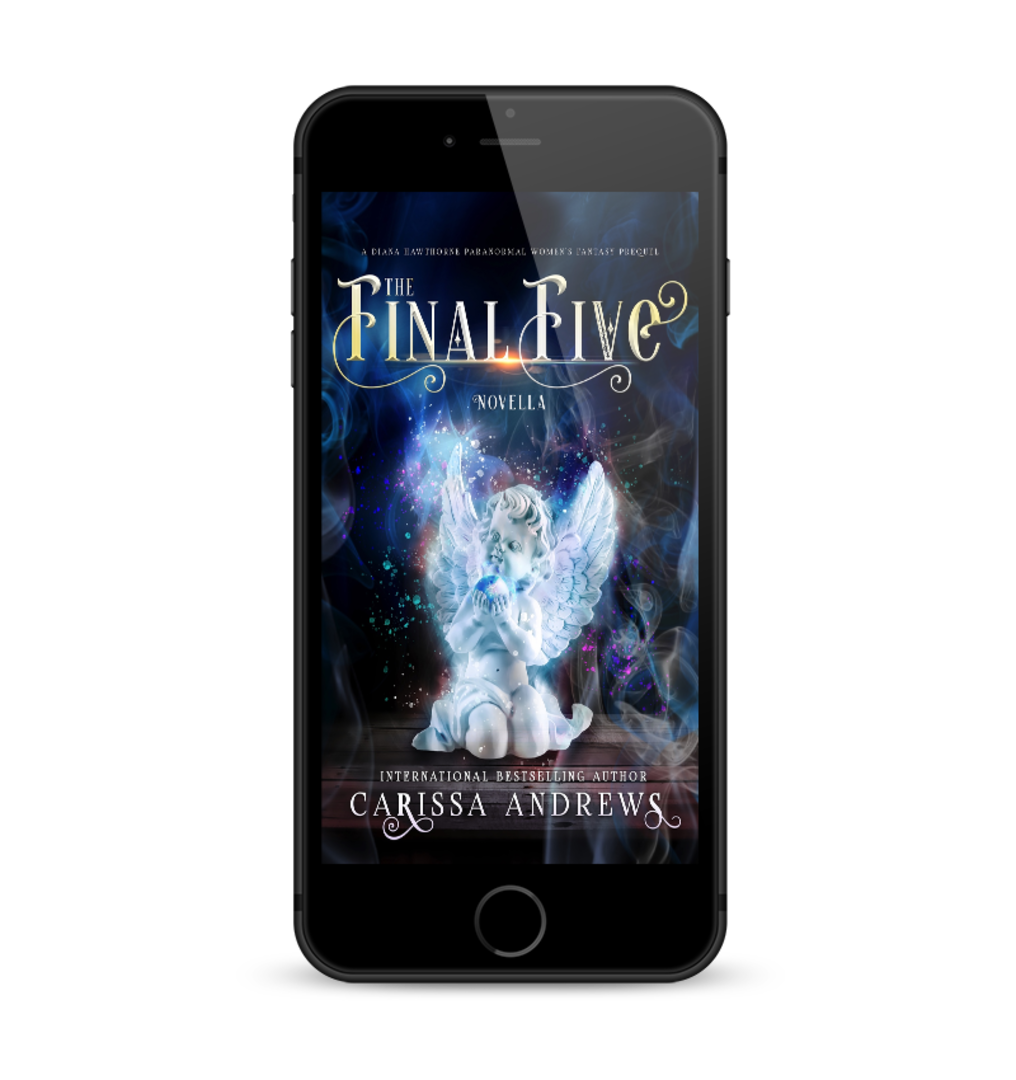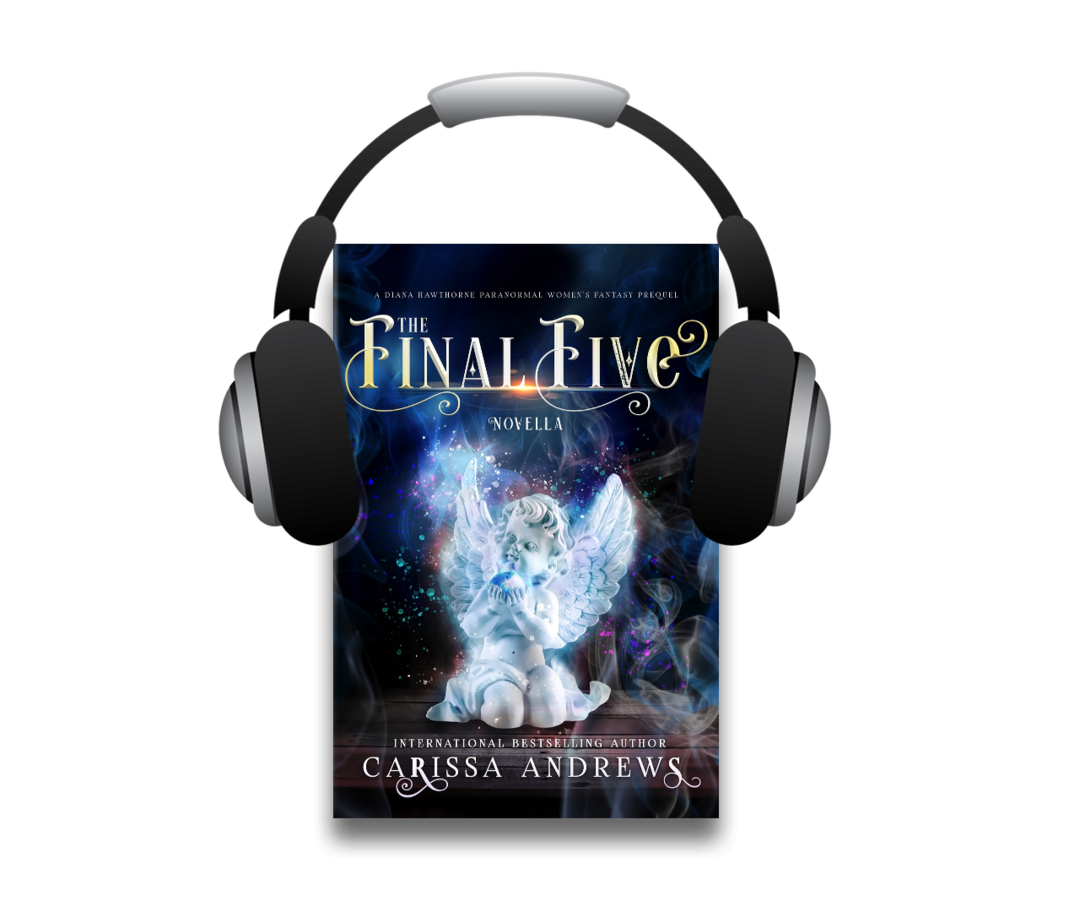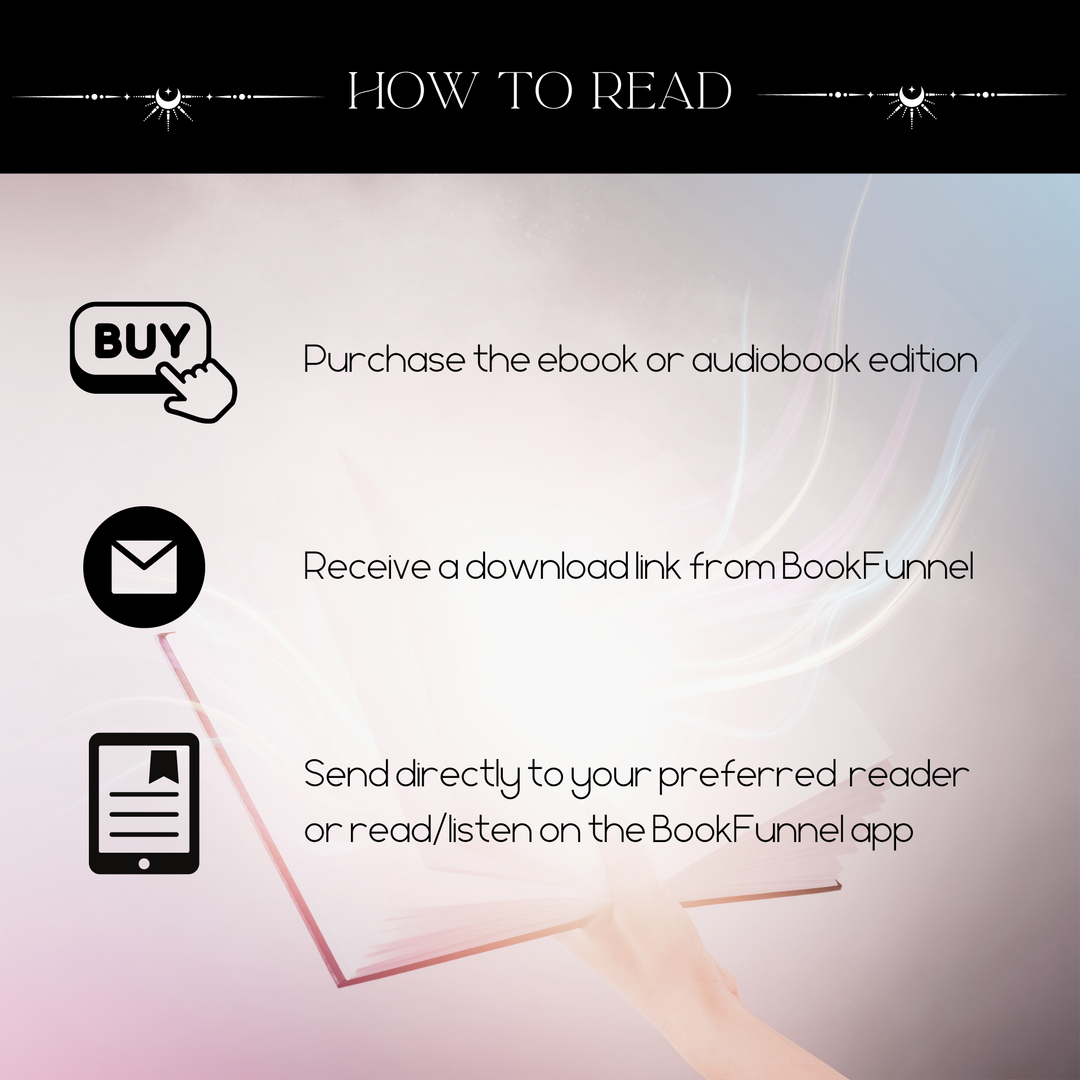 The Final Five (A Diana Hawthorne & Awakening Prequel)
---
In stock, ready to ship

Inventory on the way
A witch, an angel, and an oracle. Three souls with one destiny: Find the Final Five.



I don't know why I thought finding the final five protectors was going to be easy. Wishful thinking, I suppose.
As it turns out, it's going to take more than I ever thought possible.
Not only do we need an oracle with some kickass gifts, but we have to work with her requests to even get her on board.
If this doesn't work – well, let's just say, nothing else will matter.
The darkness is coming for us all.
Calling all fans of Shayne Silvers, Shannon Mayer, & KF Breene! If you like snarky-fun humor, gripping supernatural scenes, and twists that leave you spellbound — then you will LOVE Carissa Andrews' supernatural worlds.
Tap the BUY NOW button to dive headlong into a world of immortal psychics, intense supernatural scenes, and a gripping story that won't let you stop until you've read the final page.
Paperbacks and Signed Paperbacks will be shipped within 3 business days.
eBooks & Audiobooks Are Delivered Instantly
Watch For a Download Link via Email
Send to Preferred E-Reader and Enjoy!
PLEASE NOTE: When available, digital and audiobook copies of this book will automatically be delivered via Bookfunnel.
Paperback books are shipped via BookVault and sent straight to your door.
Signed paperbacks will be shipped within three (3) business days by the author.