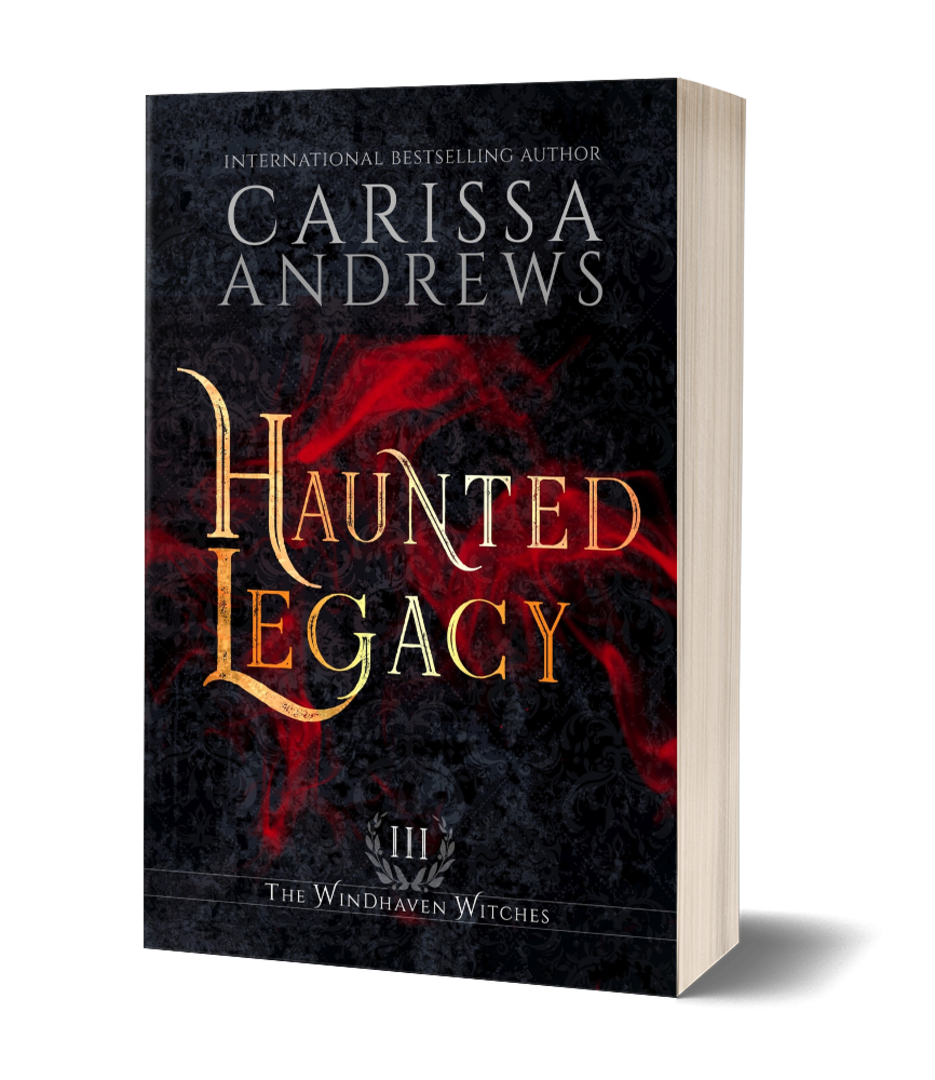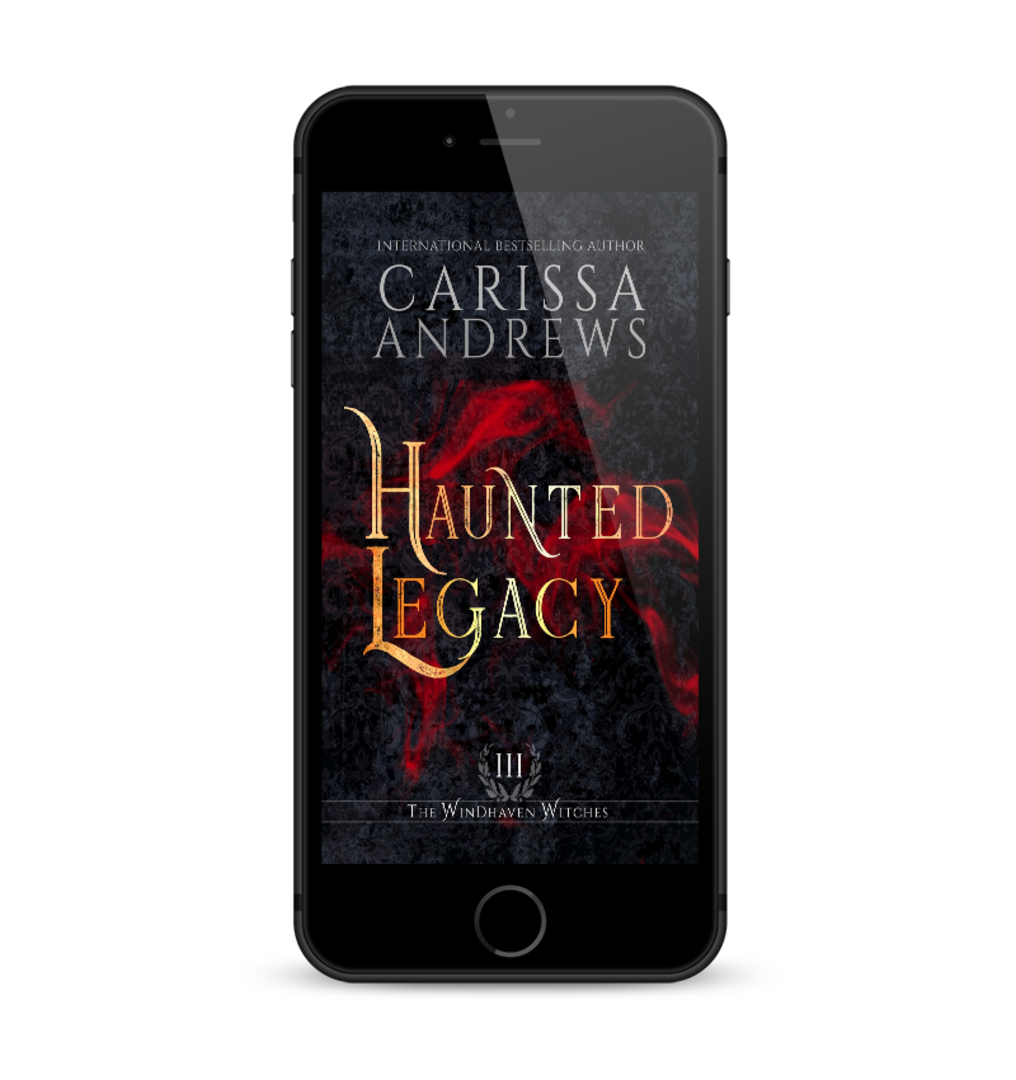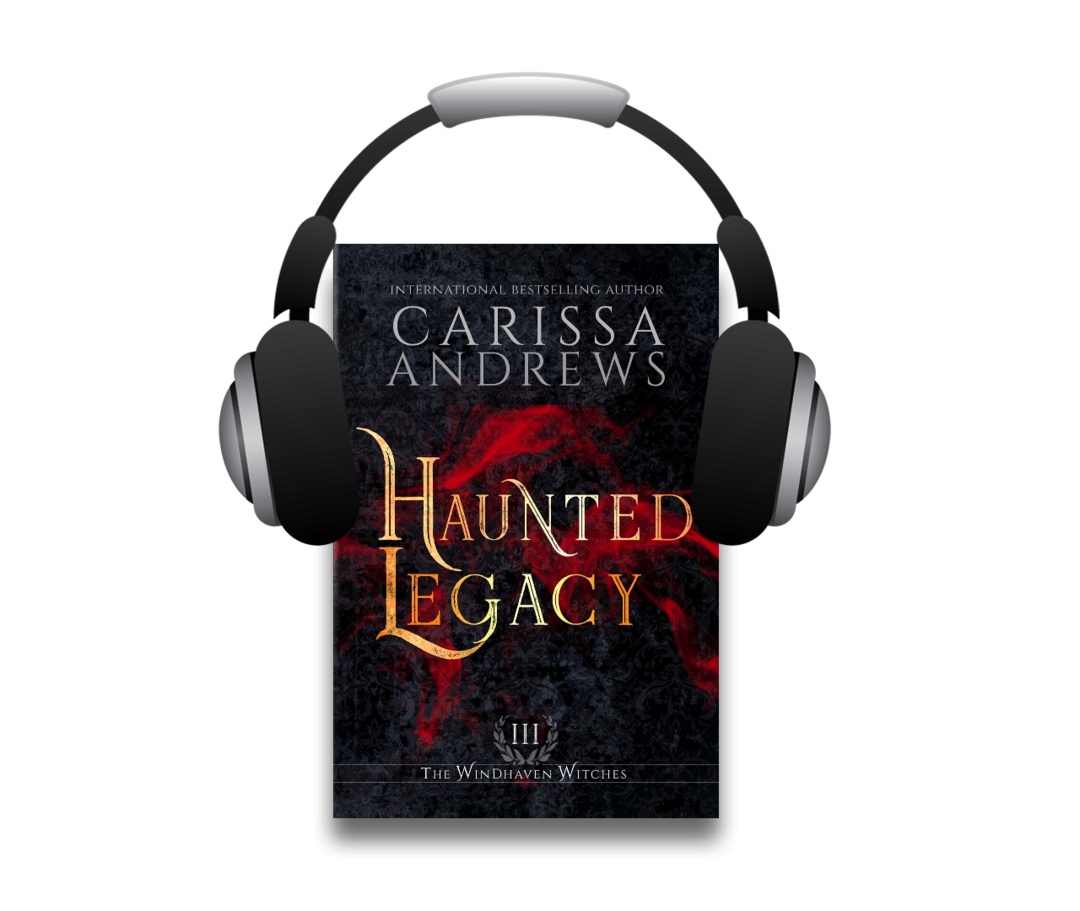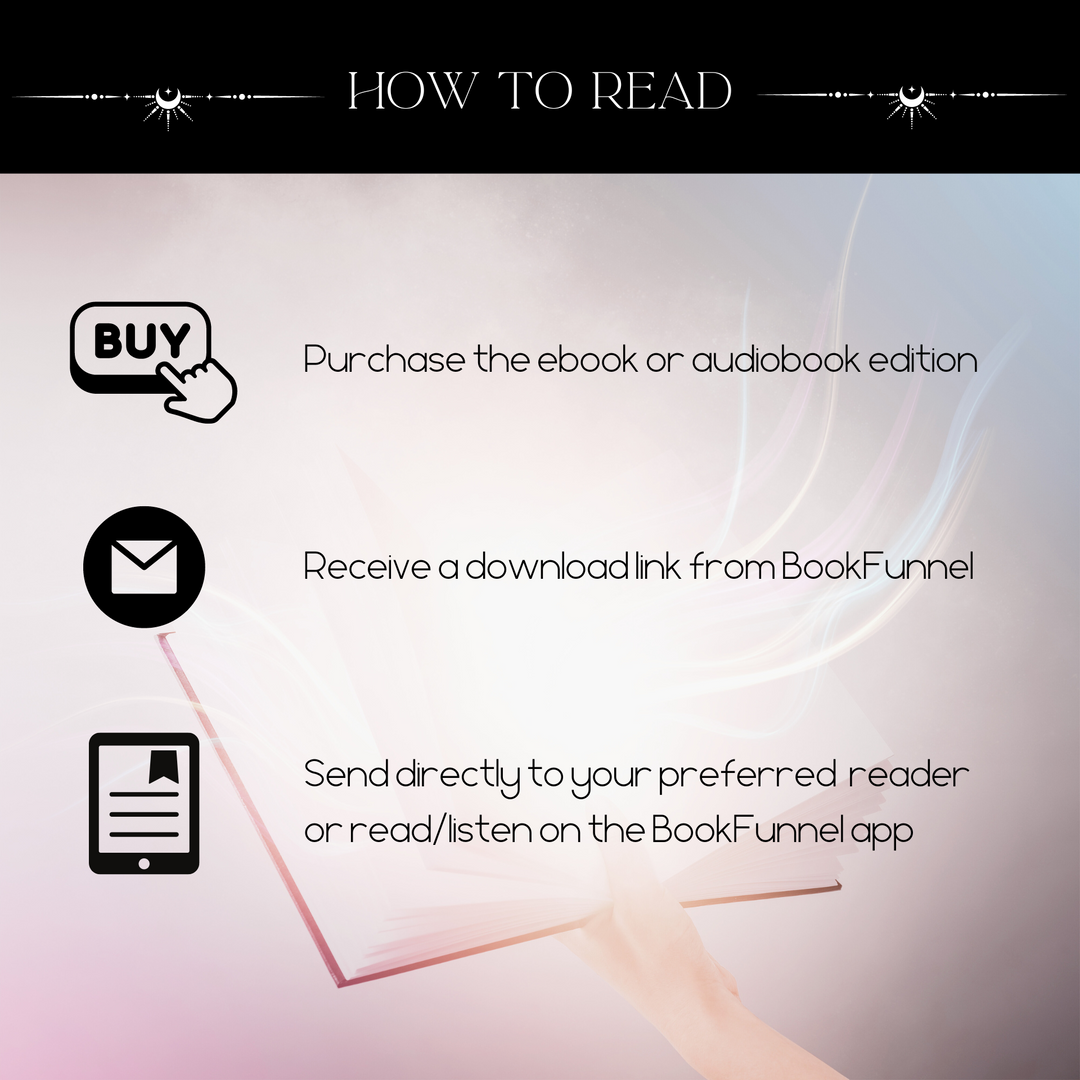 Haunted Legacy | The Windhaven Witches • Book 3
---
In stock, ready to ship

Inventory on the way
A surprisingly violent haunting has erupted at Blackwood Manor.

My life is pretty much an insane mixture of ghosts, death, and destruction. But the last thing I want to do is be the cause of Wade's demise. Especially since the Angel of Death told me in no uncertain terms to stay away from him. So, I guess there's just one thing to do...
But of course, fate doesn't let me off the hook that easily. We're thrust together for a school project, and Wade's put right in the line of fire when an unexplained, and surprisingly violent, haunting erupts at Blackwood Manor.
I have no idea what's going on or why the haunting is happening now. But one thing I do know is...the spirit will do just about anything to protect its identity. And the deeper I dig, the more sinister the truth becomes.
Now, I'm not even sure I want to unravel it all... because I'm pretty sure, my heart's about to be broken.
*PLEASE BE ADVISED: This is a YA+ academy / witches series. It's labeled YA(+) for stronger language and some mature situations. As the heroine ages and grows, so does the content of the stories.*
Scroll up to read the haunting third book now! 
Books in the Windhaven Witches Series:
Secret Legacy

Soul Legacy

Haunted Legacy

Cursed Legacy
Paperbacks and Signed Paperbacks will be shipped within 3 business days.
eBooks & Audiobooks Are Delivered Instantly
Watch For a Download Link via Email
Send to Preferred E-Reader and Enjoy!
PLEASE NOTE: When available, digital and audiobook copies of this book will automatically be delivered via Bookfunnel.
Paperback books are shipped via BookVault and sent straight to your door.
Signed paperbacks will be shipped within three (3) business days by the author.