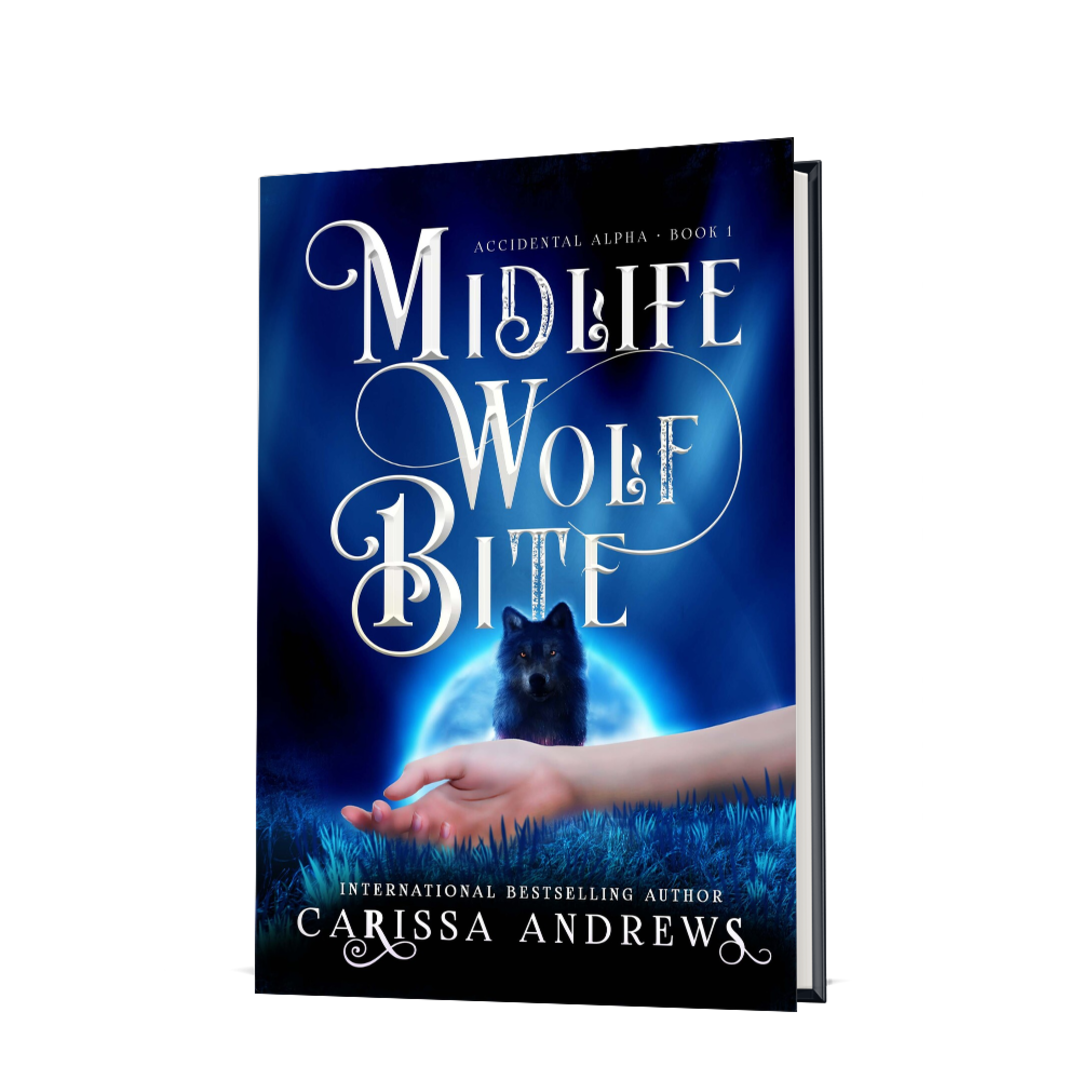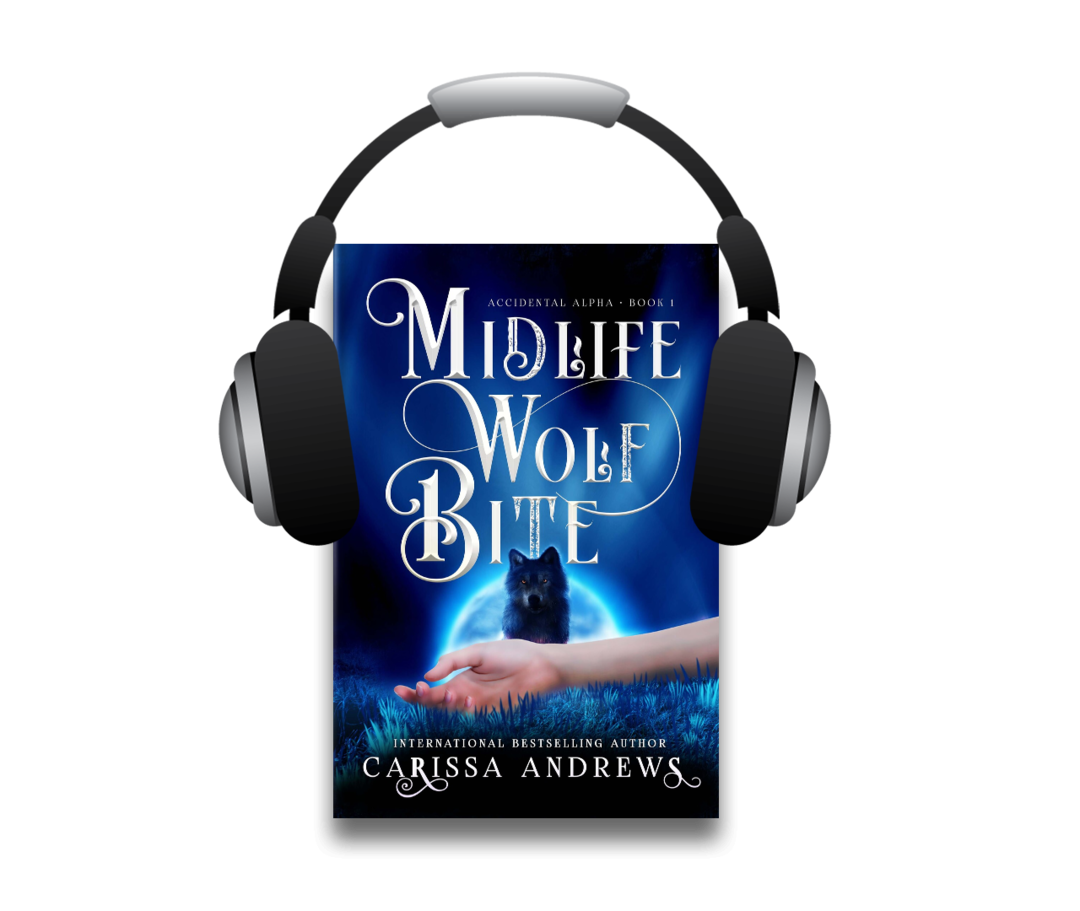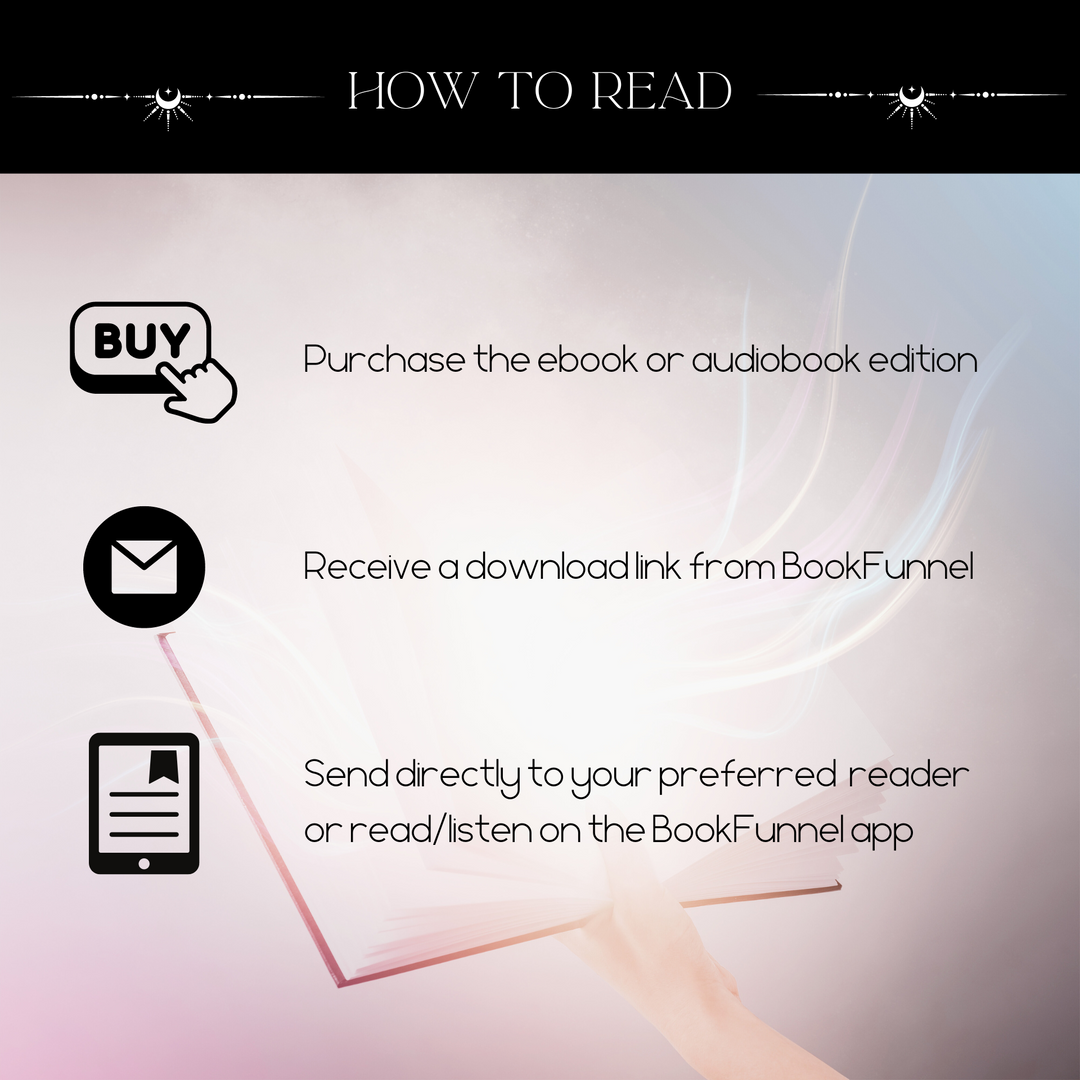 Midlife Wolf Bite | Accidental Alpha • Book 1
Regular price
Sale price
$16.99
/
---
In stock, ready to ship

Inventory on the way
Midlife can bite me.

Ella Breene's life was already spinning out of control. Over forty, freshly divorced, and starting over in a new town, she thought her plate was full enough. Little did she know that fate had a different plan for her.

A chance encounter with a dying Alpha thrusts Ella into the heart of an underground supernatural world, tearing apart a divided werewolf pack in its wake. It's like dealing with her ex-husband, but with claws, fangs, and a lot more chaos.

As newfound powers surge within her and the irresistible urge to shift looms on the horizon, Ella faces tough choices. Does she embrace her unexpected destiny as a werewolf, or is she forever bound to it, like it or not?

To complicate matters further, her heart betrays her as she falls for the pack's enigmatic Omega—a romance she never saw coming.

With her two children's lives hanging in the balance, Ella refuses to let anyone jeopardize their safety. There's a new Alpha in town, and she's ready to take charge, even if it means donning her big girl panties.

Midlife Wolf Bite is the exhilarating first installment of the Accidental Alpha series, where midlife meets the supernatural, and one extraordinary woman discovers her inner strength while battling the forces that threaten her family's future.

.
•• ★ ••
.
Get ready for an enchanting blend of paranormal fantasy and women's empowerment! Midlife Wolf Bite captures the essence of a sassy midlife heroine, weaving humor, suspense, and heart-pounding romance into every page. This book is tailor-made for women over forty who crave thrilling supernatural adventures and relatable characters who defy age stereotypes.
Don't miss out on this captivating entry in Carissa Andrews' Accidental Alpha series.
Click the BUY NOW button and join Ella as she delves headfirst into a world of werewolf romance and paranormal suspense. Indulge your craving for supernatural passion and embark on an unforgettable journey today!
Paperbacks and Signed Paperbacks will be shipped within 3 business days.
eBooks & Audiobooks Are Delivered Instantly
Watch For a Download Link via Email
Send to Preferred E-Reader and Enjoy!
PLEASE NOTE: When available, digital and audiobook copies of this book will automatically be delivered via Bookfunnel.
Paperback books are shipped via BookVault and sent straight to your door.
Signed paperbacks will be shipped within three (3) business days by the author.