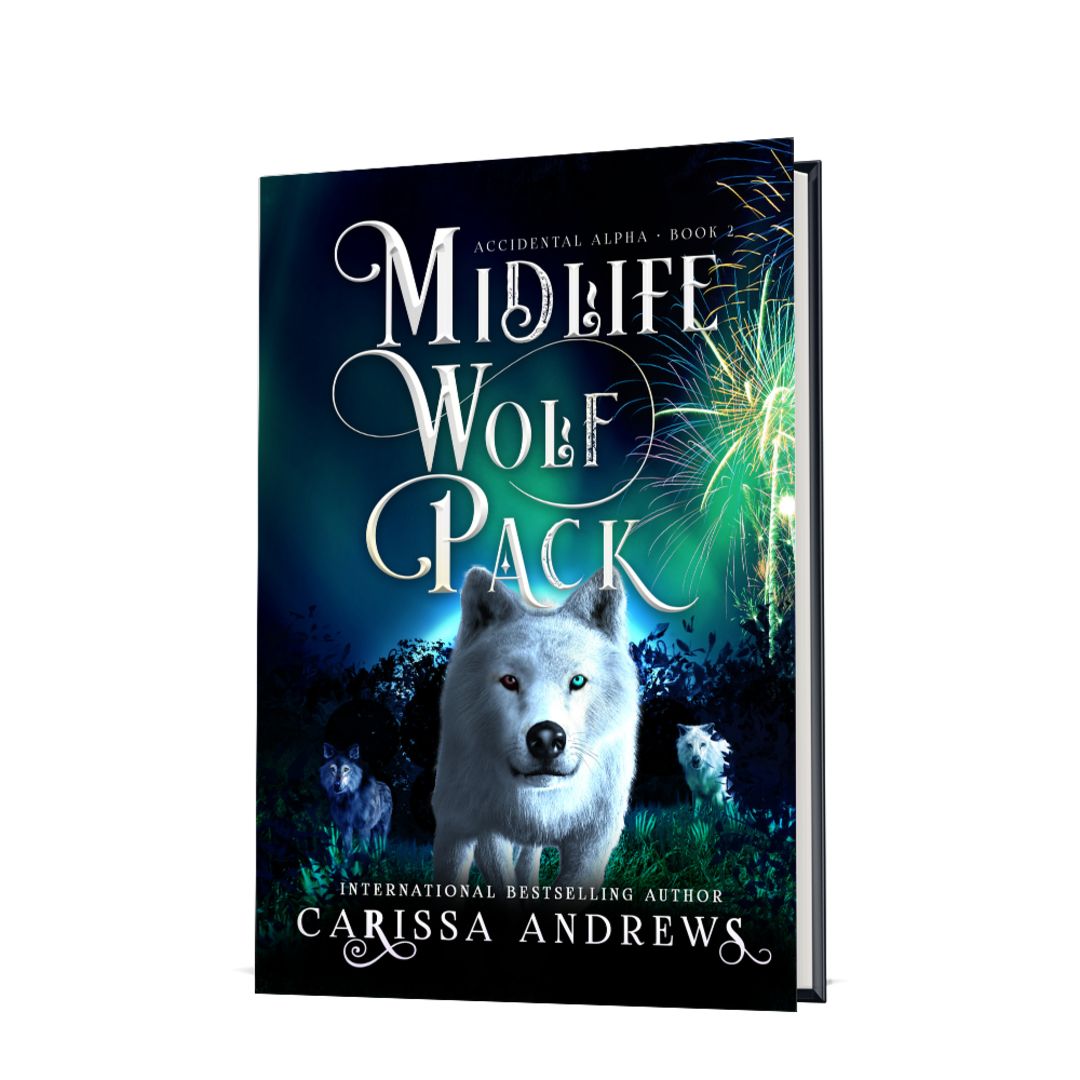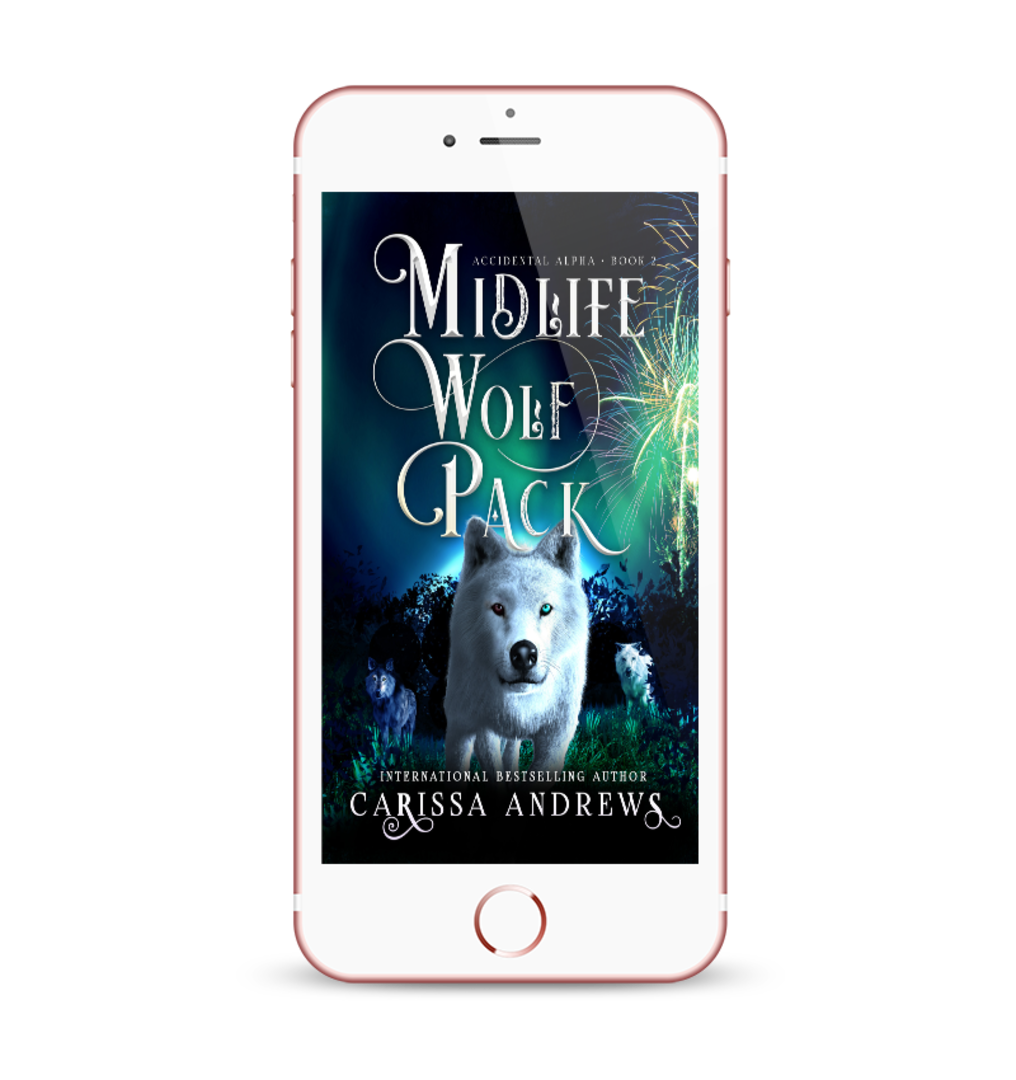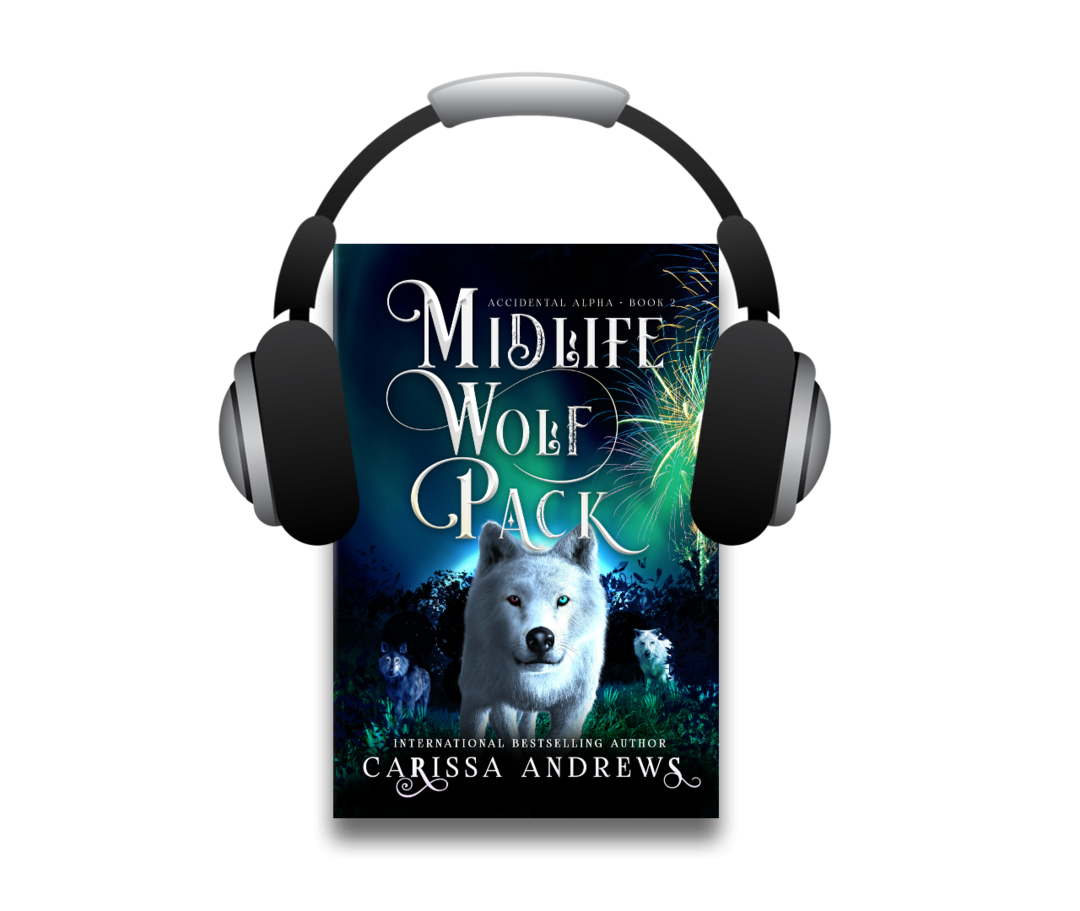 Midlife Wolf Pack | Accidental Alpha • Book 2
---
In stock, ready to ship

Inventory on the way
Midlife can suck it.
Ella Breene never imagined she'd rise to become the Alpha of the Black Crater Pack. She was just looking for a peaceful life in Oregon with her kids, away from her tumultuous past with her ex. But destiny had different plans.

In midlife, making friends can be a real headache, especially when those friends are far from ordinary. Ella's found herself tangled up with a group of supernatural beings, and let's just say, it's not all sunshine and roses.

While some members of the pack embrace her as their Alpha, including an enticing someone she can't get out of her mind, there's a vocal faction that would rather chew glass than accept her leadership.

And if that weren't enough, her seventeen-year-old son is dead-set on joining this supernatural world, driving Ella to the brink.

Midlife Wolf Pack is the pulse-pounding second chapter of the Accidental Alpha series, where Ella Breene continues to defy the odds, embracing her role as Alpha while navigating the wild waters of midlife, motherhood, and a supernatural world that's anything but ordinary.
•• ★ ••
Calling all fans of KF Breene, Shannon Mayer, and Victoria Dannan! If you like snarky-fun humor, a sassy midlife heroine, and hunky love interest — then you will LOVE Carissa Andrews' Accidental Alpha series.
Tap the BUY NOW button to get Midlife Wolf Pack today and dive headlong into paranormal, heroine over forty, werewolf romance today!

Paperbacks and Signed Paperbacks will be shipped within 3 business days.
eBooks & Audiobooks Are Delivered Instantly
Watch For a Download Link via Email
Send to Preferred E-Reader and Enjoy!
PLEASE NOTE: When available, digital and audiobook copies of this book will automatically be delivered via Bookfunnel.
Paperback books are shipped via BookVault and sent straight to your door.
Signed paperbacks will be shipped within three (3) business days by the author.