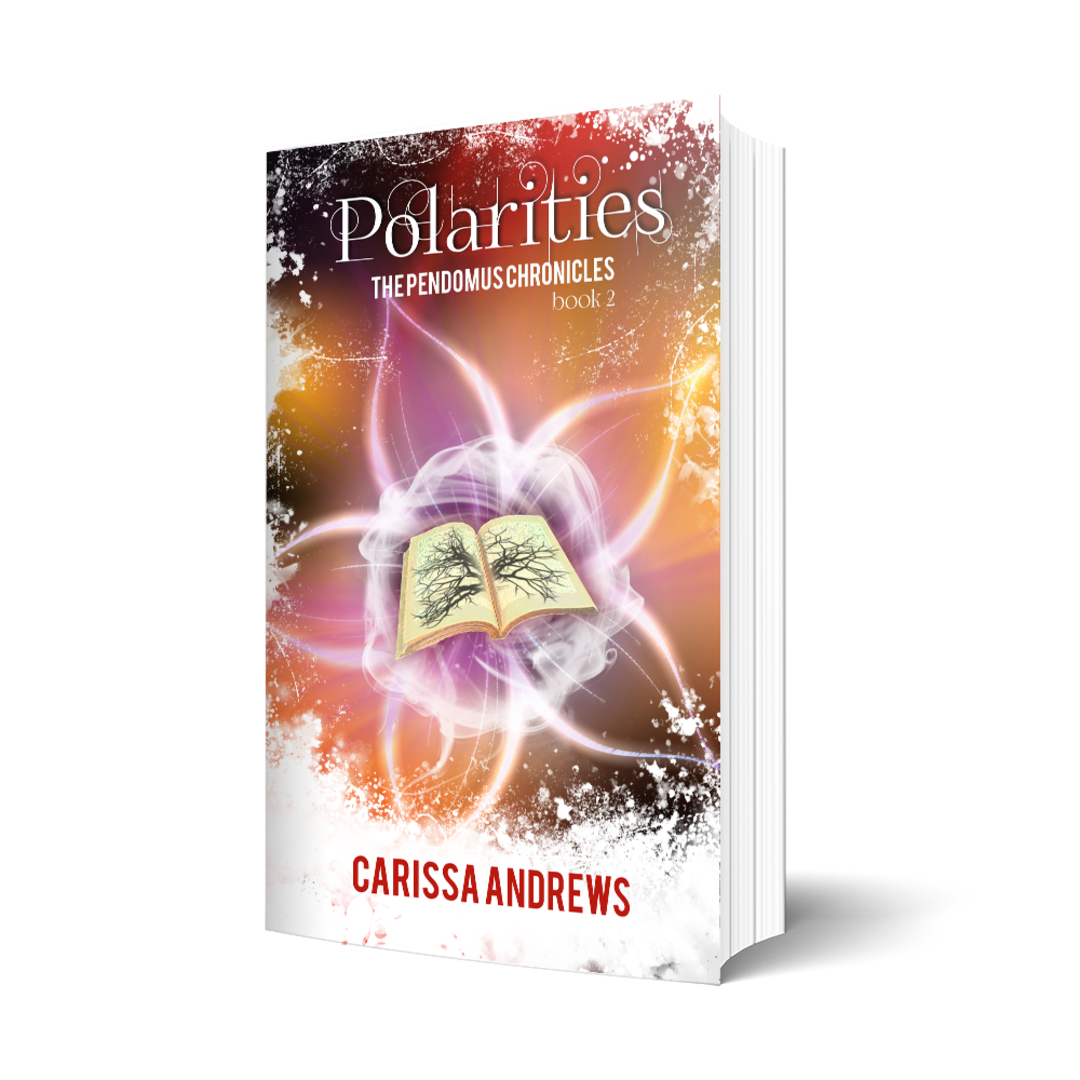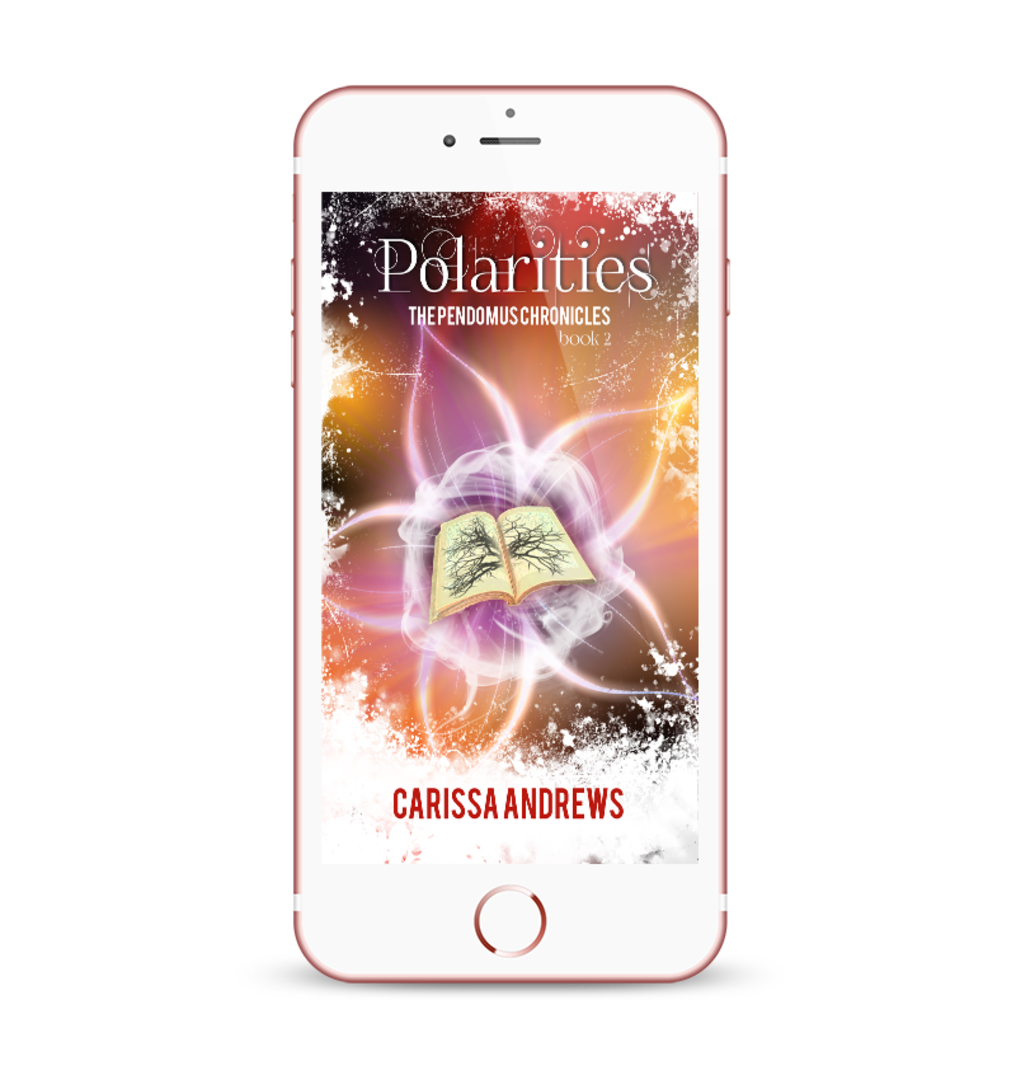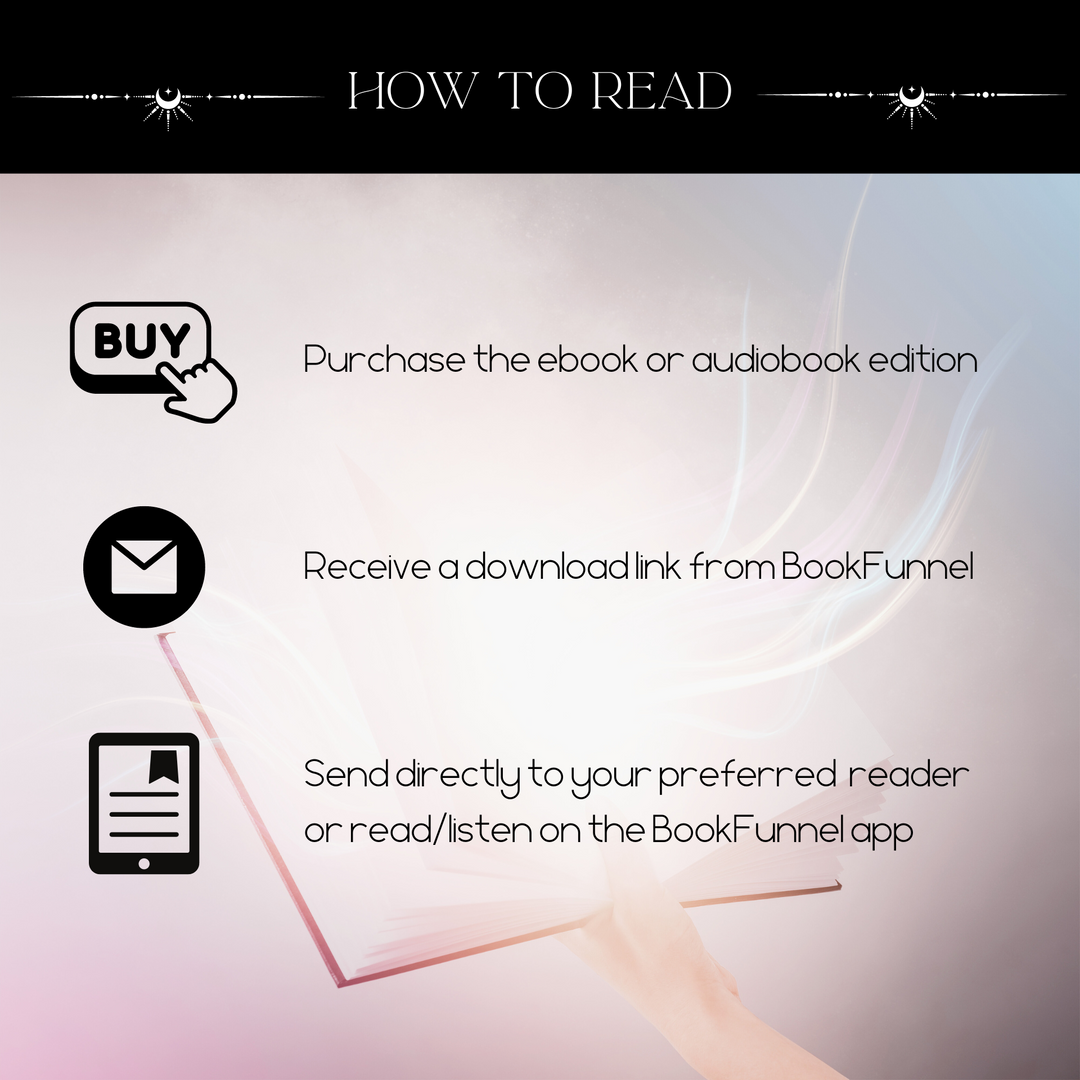 Polarities | The Pendomus Chronicles • Book 2
Regular price
Sale price
$15.99
/
---
In stock, ready to ship

Inventory on the way
**An International Bestselling Series** 
Runa, the prophesied Daughter of Five needs to learn how to master herself, or all of Pendomus will perish. 
In a world where mythical creatures are either controlled or on the brink of extinction—a prophecy reveals there's one who can restore balance. The only problem is, she has no idea how to do it.
Separated from the only people who've had her back—as well as the love of her life, Traeton—Runa must go on a quest alone to uncover what it means to be human, as well as the Daughter of Five. Dropped in an unknown location, presumably still on the planet, she only has a monolithic book—the Caudex—as her guide, but it's not giving up its answers easily. Will she be able to uncover the mysteries? The fate of the entire world rests on her shoulders and her ability to push through all of the challenges set her way.
Will she learn what she needs to step into her role as savior? Or will everything be derailed by her desire to get back to her friends?
Calling all fans of Shayne Silvers, Shannon Mayer, & Brandon Barr! If you like snarky-fun humor, gripping supernatural scenes, and twists that leave you spellbound — then you will LOVE Carissa Andrews' supernatural worlds.
Buy Polarities today to continue the transformation of Runa into the Daughter of Five.
Paperbacks and Signed Paperbacks will be shipped within 3 business days.
eBooks & Audiobooks Are Delivered Instantly
Watch For a Download Link via Email
Send to Preferred E-Reader and Enjoy!
PLEASE NOTE: When available, digital and audiobook copies of this book will automatically be delivered via Bookfunnel.
Paperback books are shipped via BookVault and sent straight to your door.
Signed paperbacks will be shipped within three (3) business days by the author.