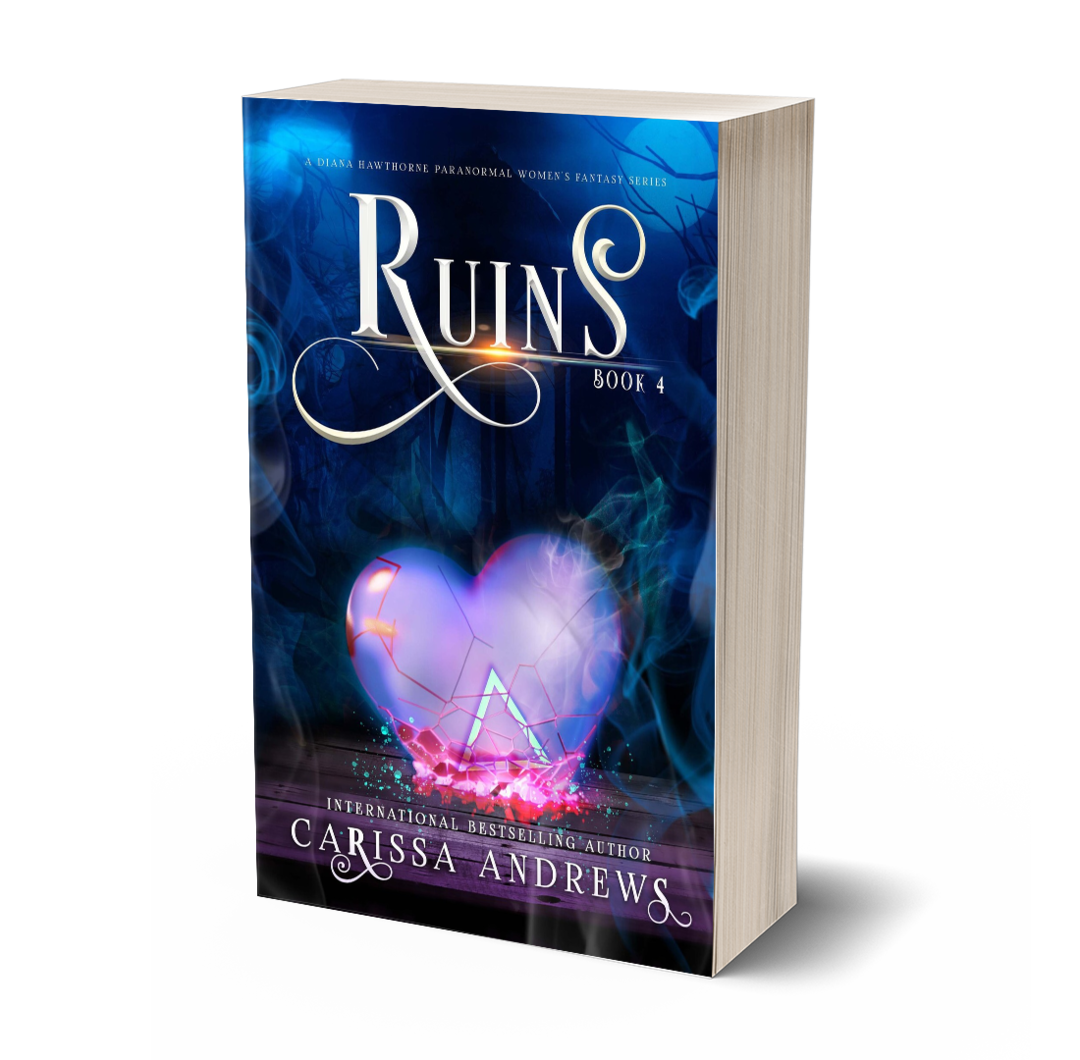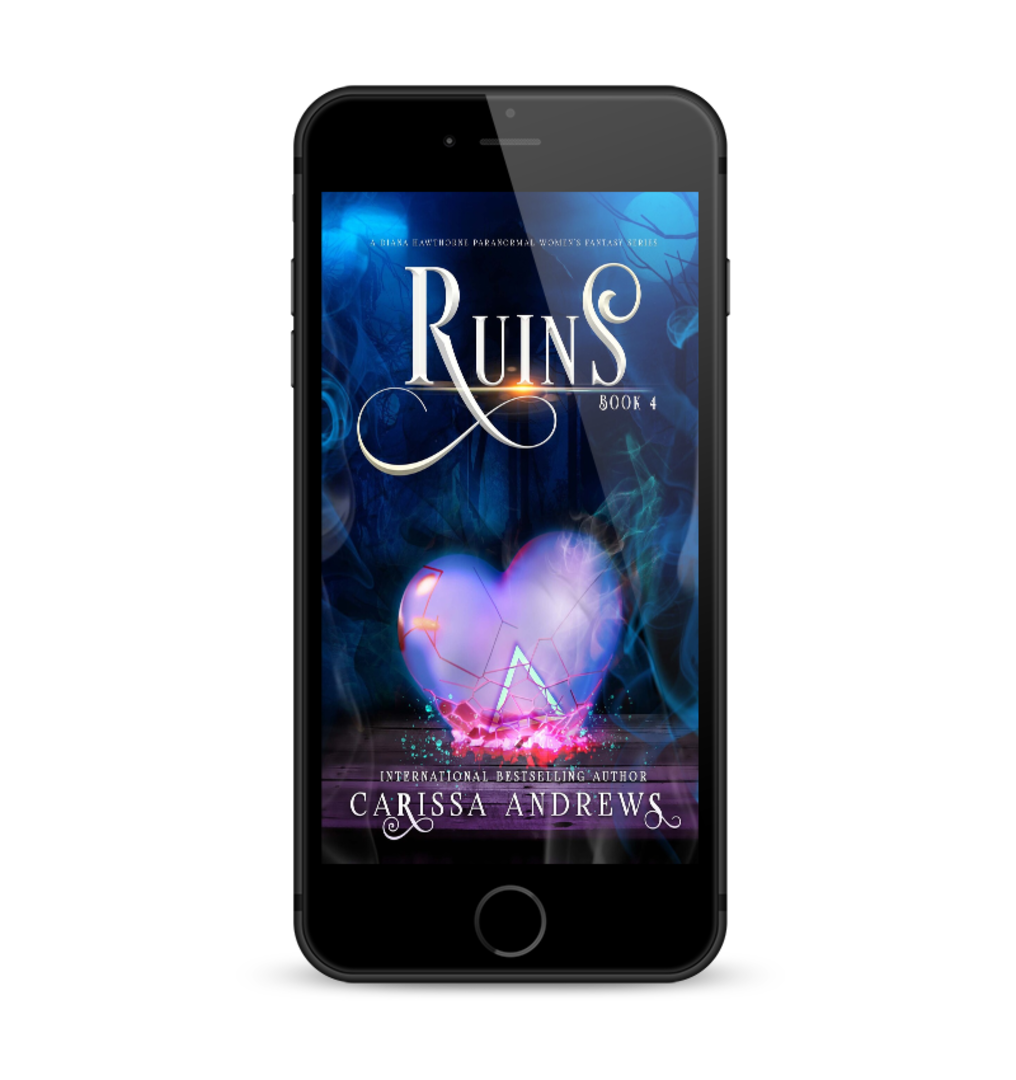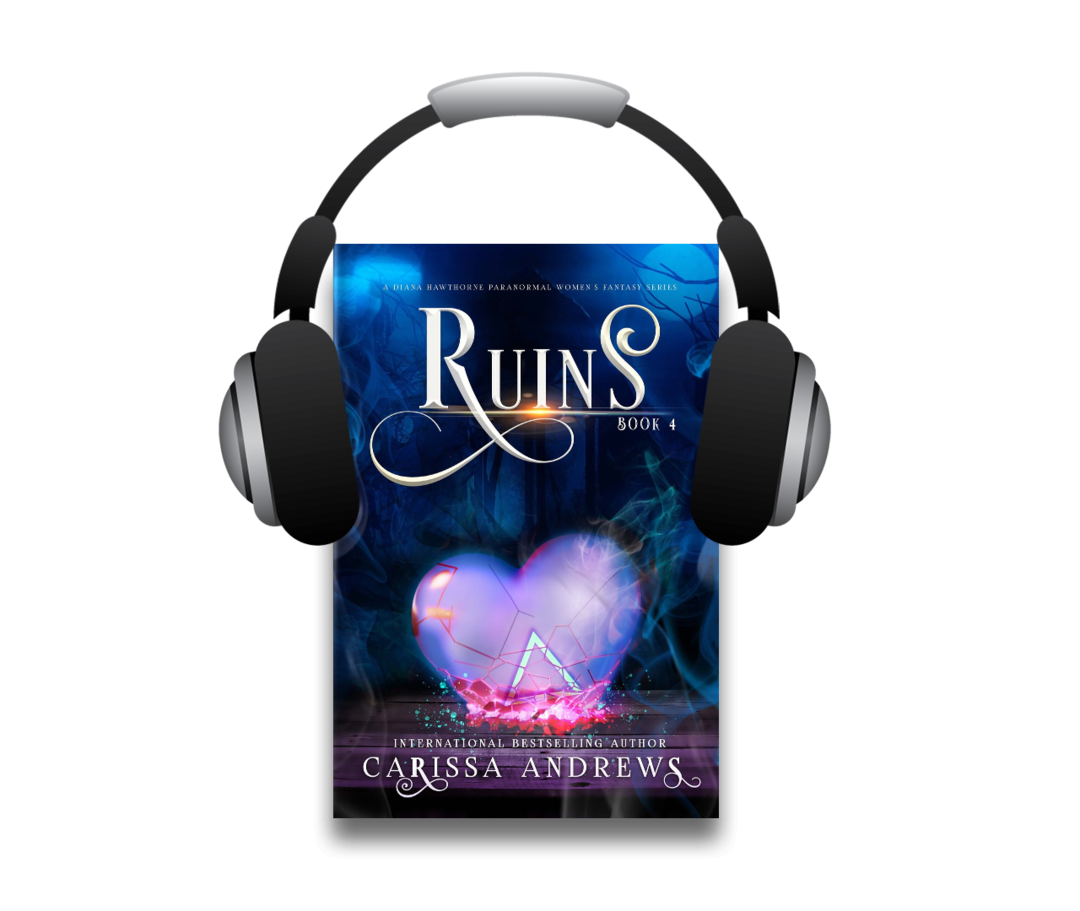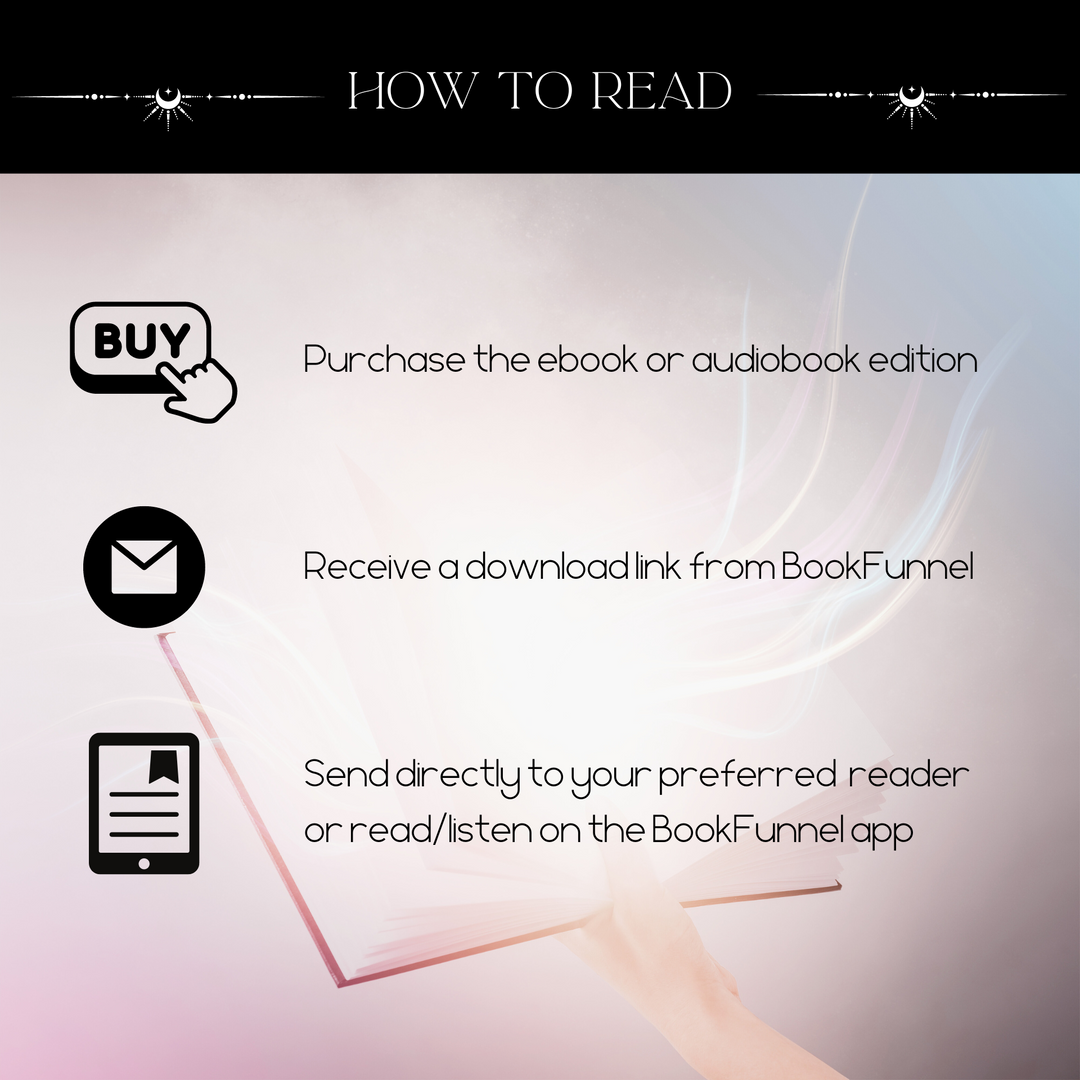 Ruins | A Diana Hawthorne Psychic Mystery • Book 4
Regular price
Sale price
$16.99
/
---
In stock, ready to ship

Inventory on the way
Accepting this vision as fate would be my ruin.
I may be an immortal psychic, but having a vision that the Horseman of Death will rise and claim my soulmate's life really puts a crimp in my style. I mean, I just got him back.

Apollo has to know I'll do everything in my power to stop it.
But no matter what I do, I can't seem to push my abilities to give me specifics. Each time I try, it's like my energy is siphoned and it takes me days to get back on my feet. Neat-o.
Add on top, we're trying to keep the Gemini Twins, Colton and Cat, from self-destructing–or worse, getting taken by Sentinel.
Unfortunately, my rag-tag team is having problems of their own, so they're zero help. Everything around me is falling apart and I can't let it happen.
Come hell or high water, I will find a way to hold this group of misfits together–and good luck to anyone who tries to stand in my way.
•
★
•

If you like snarky-fun humor, gripping supernatural scenes, and twists that leave you spellbound — then you will LOVE Carissa Andrews' world built especially for Diana Hawthorne.
Scroll up and click the BUY NOW button to preorder the fourth book in Diana's series!
Paperbacks and Signed Paperbacks will be shipped within 3 business days.
eBooks & Audiobooks Are Delivered Instantly
Watch For a Download Link via Email
Send to Preferred E-Reader and Enjoy!
PLEASE NOTE: When available, digital and audiobook copies of this book will automatically be delivered via Bookfunnel.
Paperback books are shipped via BookVault and sent straight to your door.
Signed paperbacks will be shipped within three (3) business days by the author.