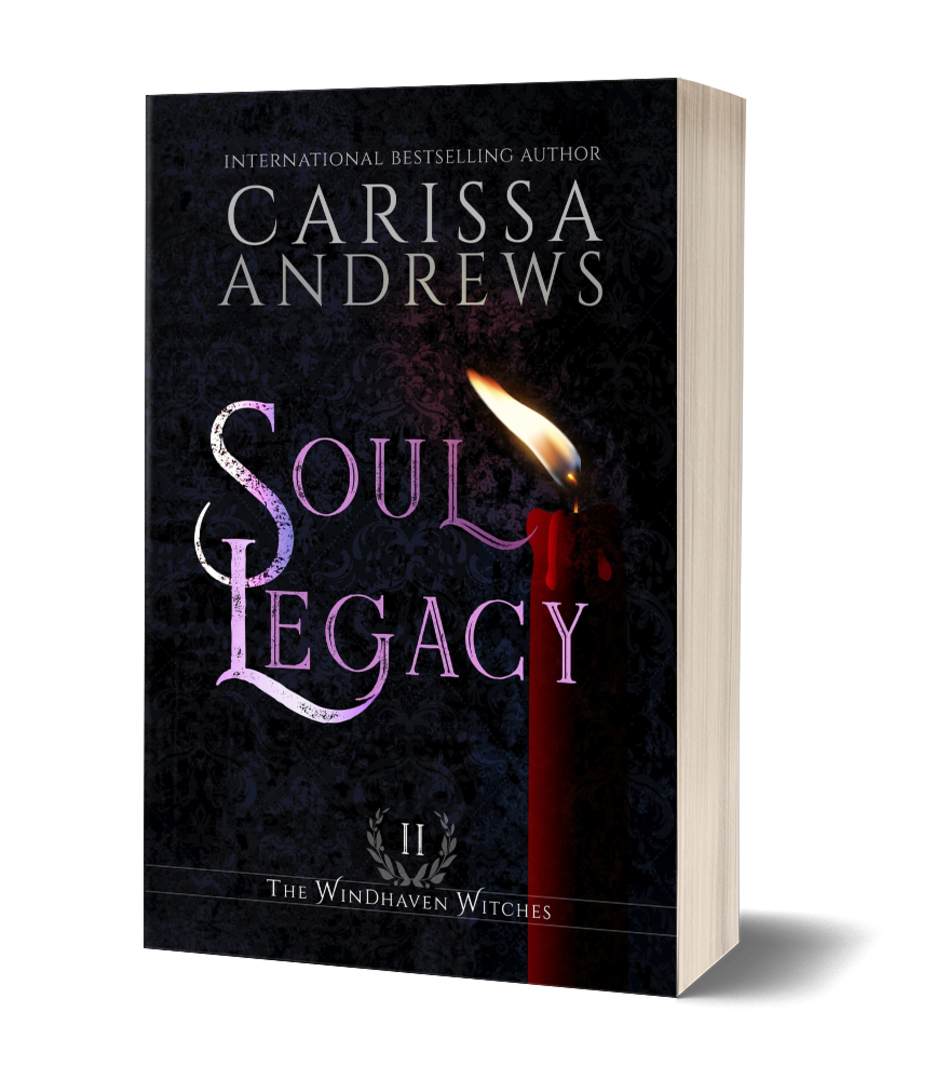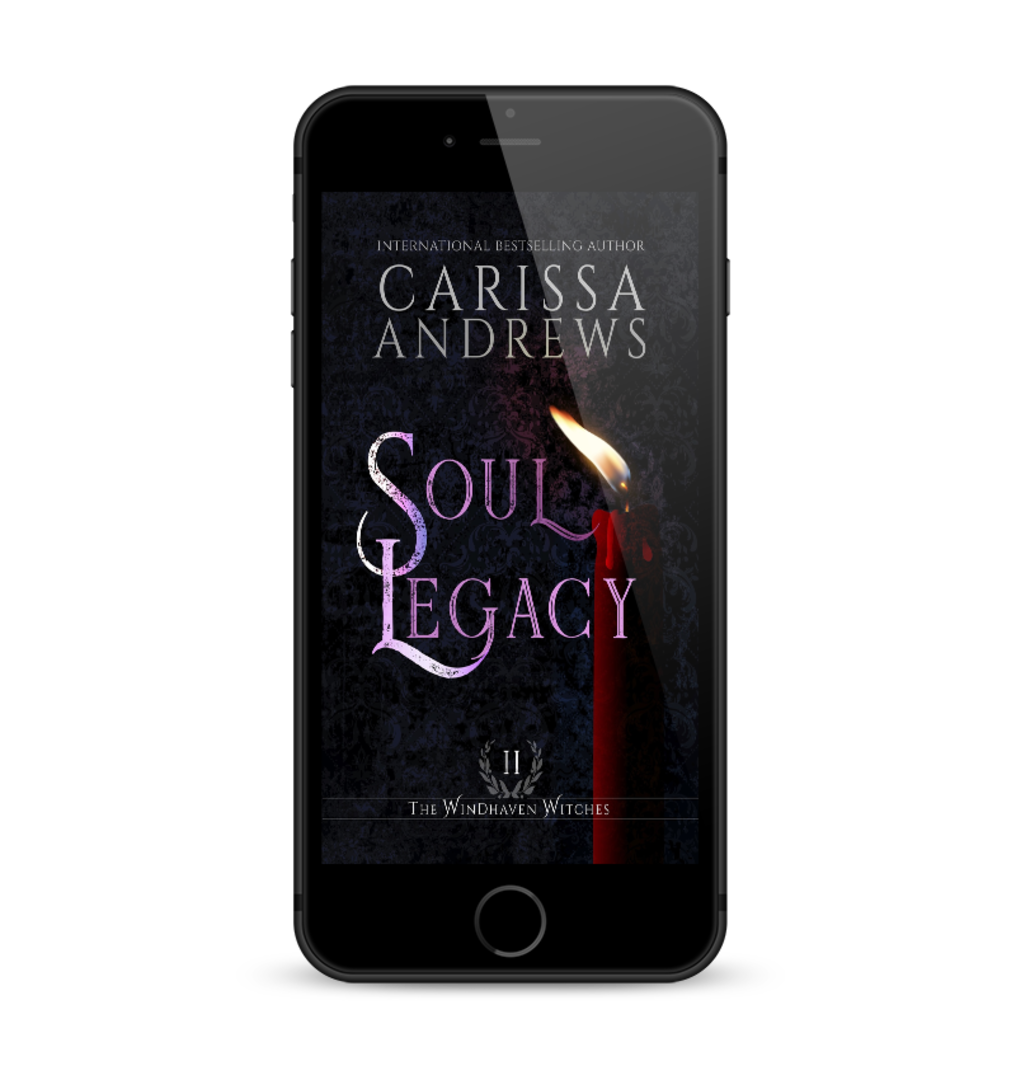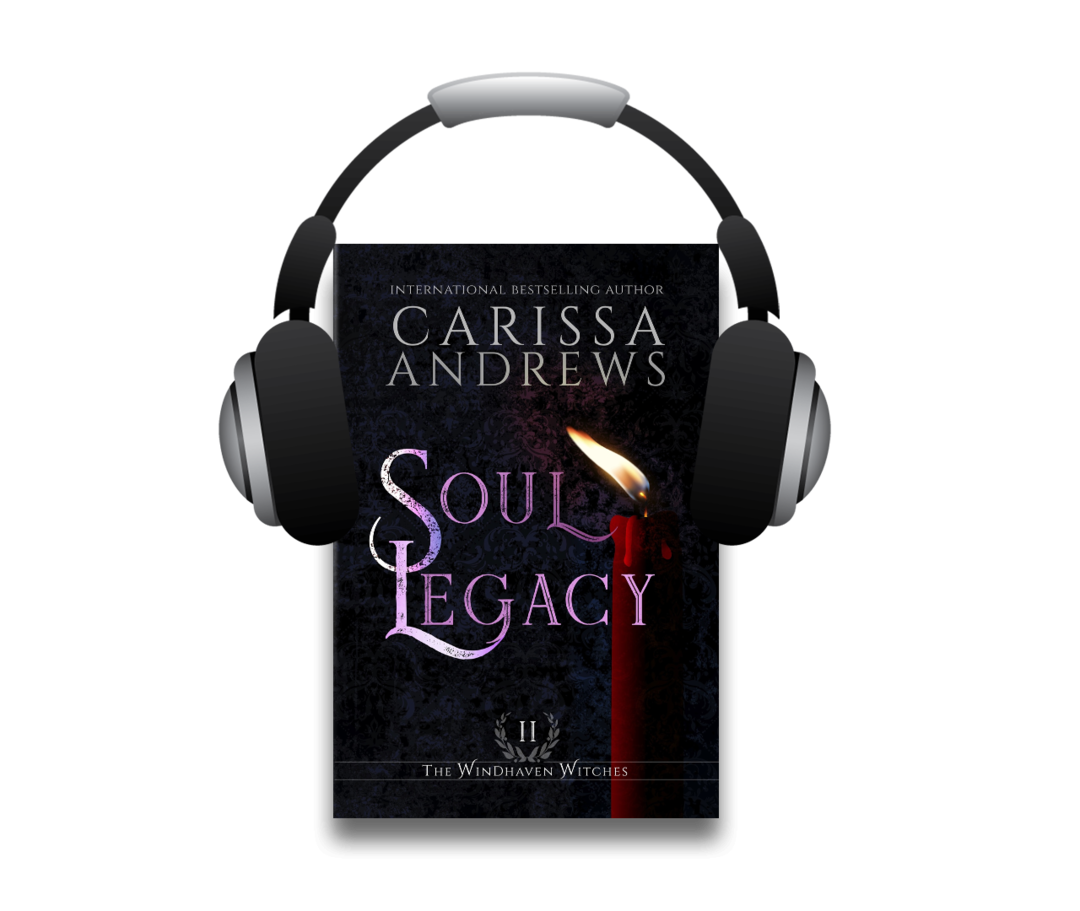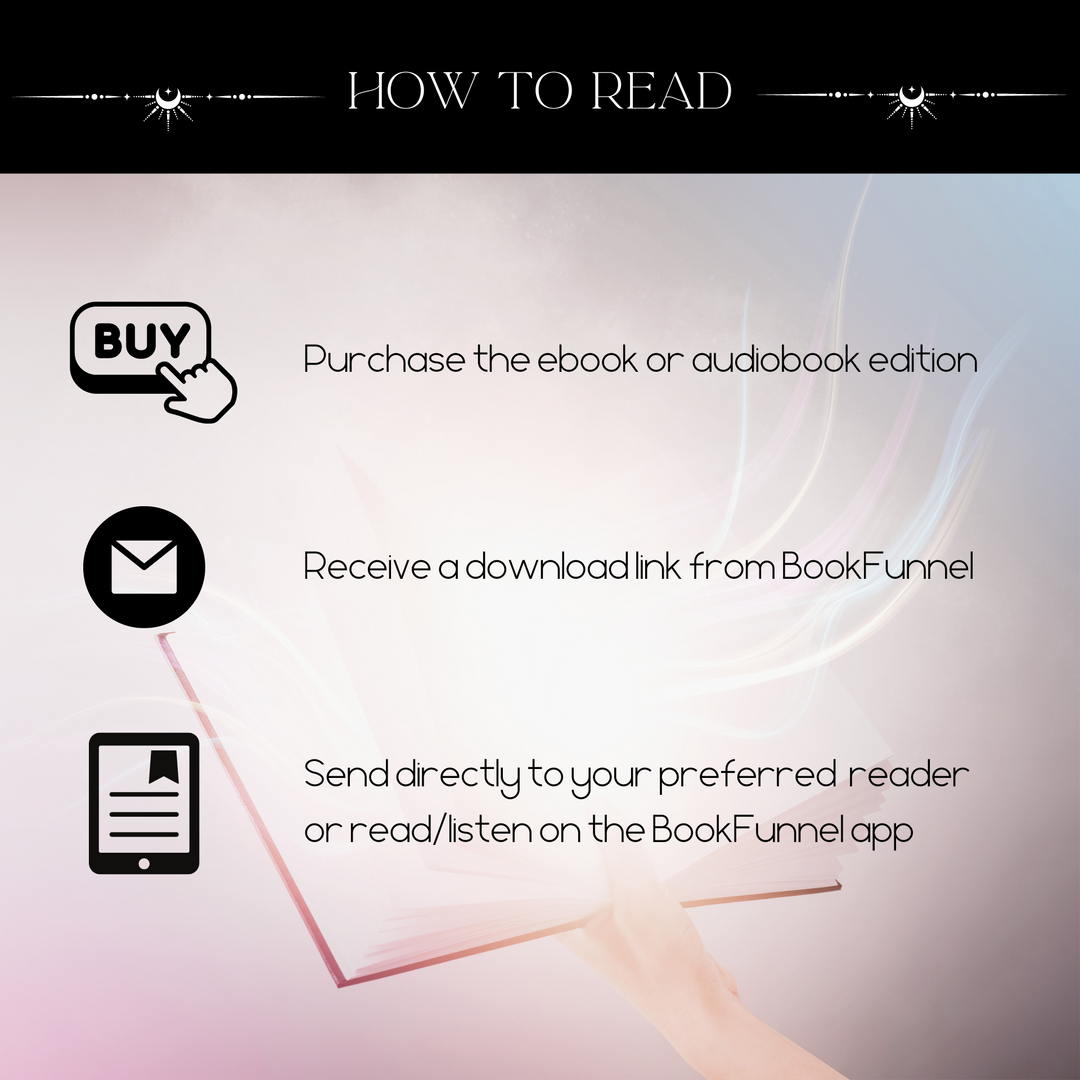 Soul Legacy | The Windhaven Witches • Book 2
---
In stock, ready to ship

Inventory on the way
Everything about my new supernatural life is going up in flames.
My best friends are acting super weird. I thought it was because my boyfriend moved to town, but now I'm not so sure.
And worse yet, all around town, the dead are rising.
Rumors are swirling at school that my boyfriend and I are the ones raising zombies—er, revenants. And I'm beginning to worry that they might be right.
I mean, I am pretty new at this whole "raise the dead" business. What if the resurrection I performed last semester wasn't as successful as I thought?
Now we are in the center of a supernatural investigation and unless we figure out the true cause of this soulless scourge, we could land in prison—or something far worse.
*PLEASE BE ADVISED: This is a YA+ academy / witches series. It's labeled YA(+) for stronger language and some mature situations. As the heroine ages and grows, so does the content of the stories.*
Scroll up to start reading the spine-chilling second book today!
.

Books in the Windhaven Witches Series:
Secret Legacy

Soul Legacy

Haunted Legacy

Cursed Legacy
Paperbacks and Signed Paperbacks will be shipped within 3 business days.
eBooks & Audiobooks Are Delivered Instantly
Watch For a Download Link via Email
Send to Preferred E-Reader and Enjoy!
PLEASE NOTE: When available, digital and audiobook copies of this book will automatically be delivered via Bookfunnel.
Paperback books are shipped via BookVault and sent straight to your door.
Signed paperbacks will be shipped within three (3) business days by the author.